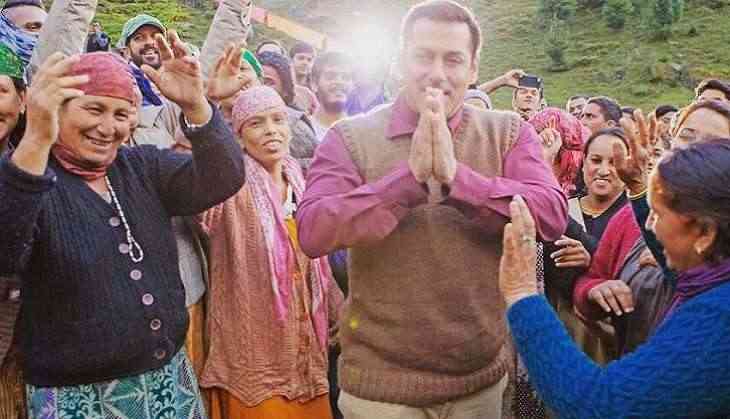 Kabir Khan interacted with the media recently at an award night wherein he revealed that Salman Khan's Tubelight is a heart-warming story of relationship and the screenplay is laced with a lot of humour.
"Honestly, I can't give out too many details about the film but I think it is a film that people are going to enjoy. I enjoyed making Tubelight and I am really enjoying editing it right now. It is a nice warm heart-warming story of relationship. It has a lot of humour, loads of emotion," said Kabir.
Also Read: Tubelight: 5 things lesser known facts about this Salman Khan film!
The director believes that Tubelight will be a landmark film in Salman Khan's career as he has delivered his best performance till date. He said,
"It is Salman's most outstanding performance. I think it is five steps ahead of Bajrangi Bhaijaan. I hate to say it because even that is my film but I think you really need to watch-out for this performance."
Also Read: Another record for Salman Khan's Tubelight
Also starring ZhuZhu, Tubelight releases this Eid.