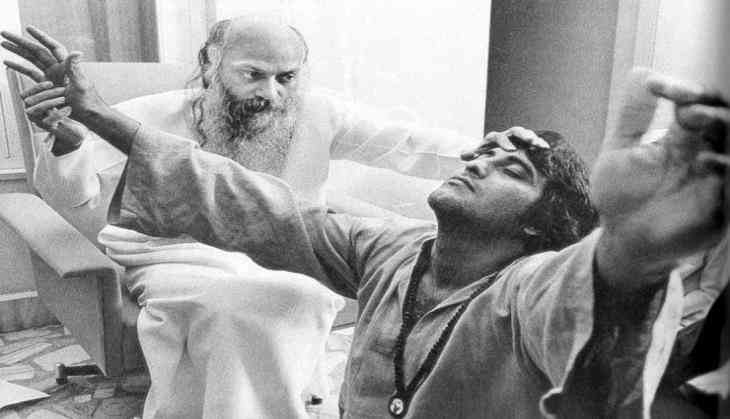 Vinod Khanna, who made an impression in Bollywood because of his acting skills, worked in the industry from the 60s till now. The actor was born on 6 October 1946 in Peshawar, Pakistan. His family came to Mumbai from Peshawar after the partition of India in 1947. His mother's name is Kamala and father's name is Kishan Chand Khanna.
Recently he played the role of Salman Khan's father in Dabangg and Wanted. Vinod Khanna acted in many films with Amitabh Bachchan and all those movies were hit. He made his film journey debut in the year 1968 with the film 'Man Ki Mit', in which he played the character of villain. After this, he played the role of villain and side heroes in many Bollywood films.
In the eighties, when Vinod Khanna was believed to be the contender of being most popular Bollywood actor along with superstar Amitabh Bachchan, his mother passed away. After this, he became very upset. Meanwhile, he met Osho. He was so impressed with him that he became the disciple of Osho and left film industry.
At the time when he accepted 'Sanyas', he was married and had two sons namely Rahul and Akshay. After this, her wife Gitanjali divorced him and the actor went to America and started living in Osho's ashram and started living as a gardener.