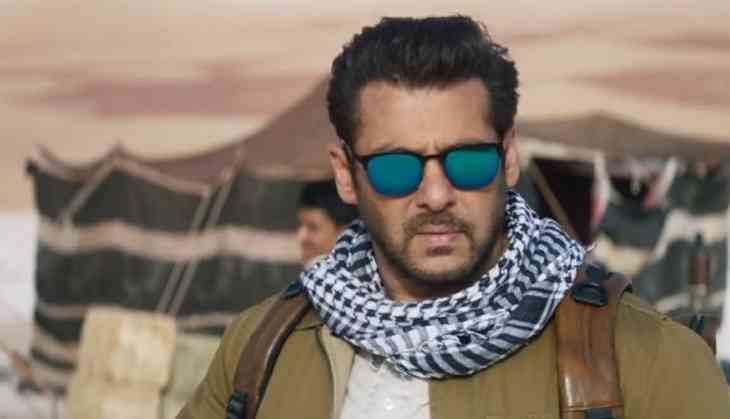 The shocking have come for Salman Khan fans that Jodhpur court sentenced him to 5-year jail and also fined Rs 10,000 on the Bollywood actor today. Meanwhile, the other co-stars get acquitted in the 20-year-old case. Bollywood Bhaijaan would be sent to Jodhpur Central jail today.
Well, actor fans would not be happy after hearing this news that their Dabangg Khan will be behind the bars now. Undoubtedly, Salman has a huge fan following be it is adults or the teenagers and many girls have a crush on him. Sometimes, fans did something very uncommon things for their favorite hero.
Recently, a shocking incident had happened with a 15-year-old Bhopal girl who allegedly climbed a wall and jumped inside the premises of Galaxy Apartment only to meet her hero i.e. Salman Khan. However, she ran away from her house on Sunday and reached Mumbai for a glimpse of her childhood favourite actor.
As per the Police, the girl is a 9th class student and lives in Berasia, Bhopal. Mumbai Police came to know about her on Tuesday around 11 am that she reached to Galaxy Apartment to meet her favourite hero. After reaching to the place, Police took the girl to Bandra police station and sent a girl to Dongri children's home for initial investigation.
During the inquiry, Police found that her parents filed a complaint with Berasia police under IPC Section 363 for kidnapping on Monday.
Also read: Salman Khan convicted in blackbuck poaching case: Here are the most hilarious memes that are flooding Twitter which cannot be missed