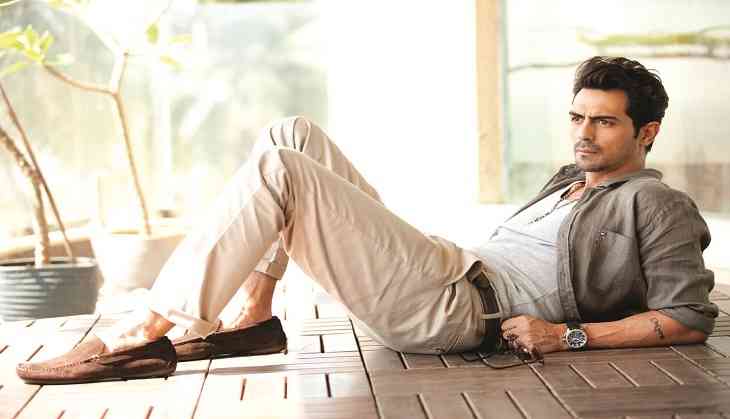 Bollywood actor Arjun Rampal's brother-in-law Amit Gill, who is charged with molestation case. He has been taken in the custody of the Mumbai Police for allegedly harassing an air hostess.
As per the reports, Amit has also threatened to the air hostess to post her nude pictures on the social media.
Talking about the accused Amit, who has married to Rampal's sister Komal. He had reportedly called the air hostess at his residence in Anand Villa. The victim is also his investment client, he spiked her drink and took some obscene photos of her and even touched her private parts.
Reportedly, the Amit has taken Rs 18 lakh from air hostess for investment and he also promised her to return her good amount. Later, he refused to give her the principal amount, as well as, an interest of Rs 6 lakh.
However, this high profile case has turned into another shocking stage after the tweet of Arjun Rampal on his Twitter handle.
He wrote, 'Today, my sisters and my name appeared in an article. This has surprised us. For the record,Mr. Amit Gill WAS married to my sister Komal and they SEPARATED 7 years ago. We would appreciate it if media would abstain from mentioning our names in this matter. Thank you.'
Today, my sisters and my name appeared in an article. This has surprised us. For the record,Mr. Amit Gill WAS married to my sister Komal and they SEPARATED 7 years ago. We would appreciate it if media would abstain from mentioning our names in this matter. Thank you.

— arjun rampal (@rampalarjun) April 4, 2018