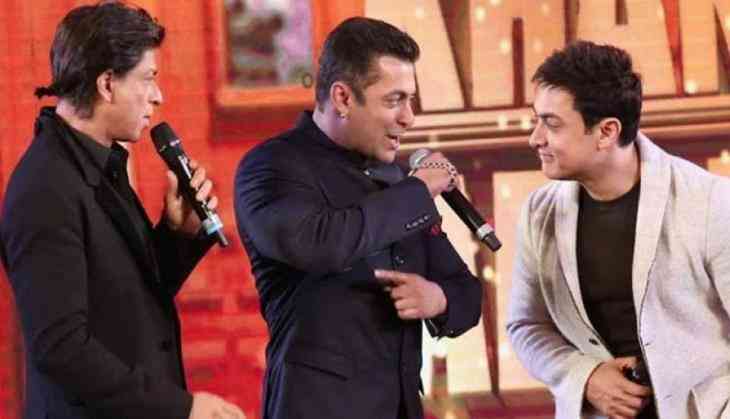 We have all heard of Forbes' most influential 100 personalities. Forbes' 30 under 30 is yet another famous list that every aspiring individual wants to make it to. However, one of India's most prominent dailies The Indian Express came up with its very list of the 100 most powerful Indians.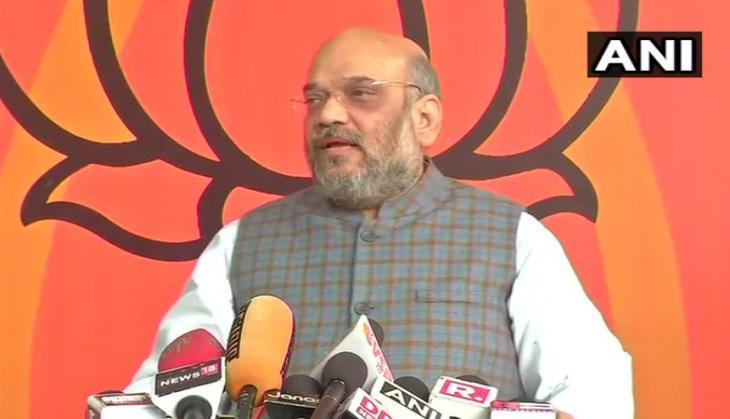 Amit_Shah
There were obvious names like Yogi Adityanath, PM Narendra Modi, CJI Dipak Misra and General Bipin Rawat in the list and also the ones that came as a little surprise like Virat Kohli's name. The Indian Skipper made it to the list and made it very well. Virat, 29 has been ranked at 20th spot in the much-acclaimed list, way ahead of the likes of Shahrukh Khan, 52 years old and the Big B himself.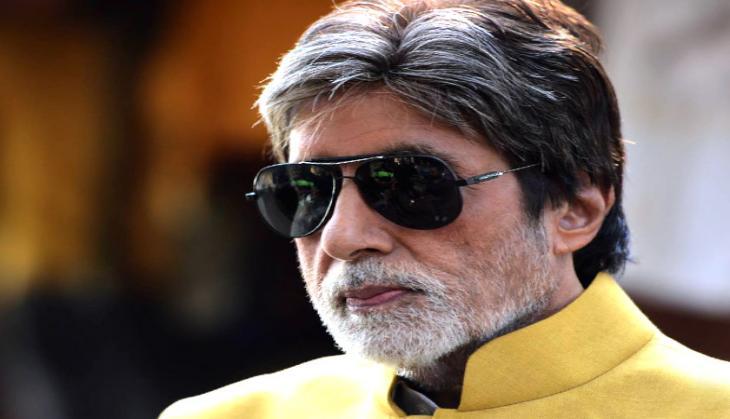 Amithabh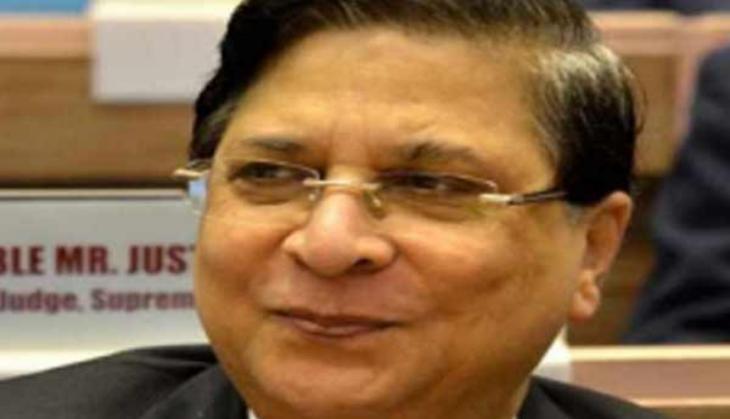 Dipak_Misra
However, there were other surprises in the list as well that listed yoga guru Baba Ramdev at the 28th spot. Also, the list lists Former Tripura CM Naveen Patnaik ahead of Bihar CM Nitish Kumar. Interestingly, the list has put lawyer Prashant Bhushan just above Ratan Tata at 50th spot.
The most interesting thing about the list is that it ranks Deepika Padukone ahead of both Shahrukh and Salman Khan.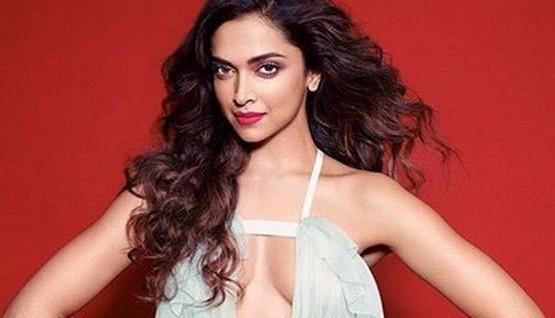 Deepika
Also, the list has put the three Khans just one after the other, placing Aamir Khan at 80th, Salman at 81st and Shahrukh Khan at 83rd spot. Moreover, Gujarat Dalit leader Jignesh Mevani found himself above the chairman of Bharti Airtel, Sunil Mittal, who has retained his top spot in the Indian Telecom Market even after the aggressive arrival of Reliance Jio.