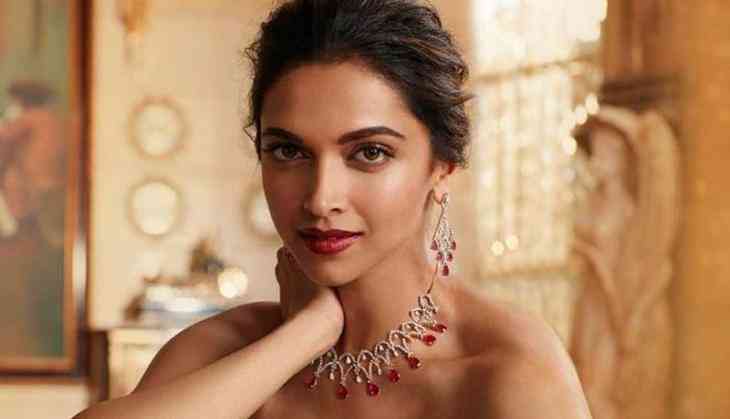 This filmmaker rejects Deepika Padukone because of her stardom
The Irani filmmaker Majid Majidi has now finally revealed why he didn't work with Deepika Padukone in the film Beyond The Clouds. The filmmaker has said that he doesn't like to work with big stars as he loves to find heroes from the crowd.
Majid Majidi who has been nominated for the Oscars for his films, 'The Color of Paradise' and 'Children of Heaven' said "It was my dream to complete a film in India and I fulfilled that dream by shooting 'Beyond The Clouds'.
The film has now opened the 48th edition of the International Film Festival of India last evening and now the film is slated to hit the screens next year 2018.
This is to notice that the film was lots of discussed when Bollywood star Deepika Padukone did the audition for this film, but the filmmaker Majid Majidi rejected her Malayalam actress Malvika Mohanan alongside Shahid Kapoor's younger brother Ishaan Khattar.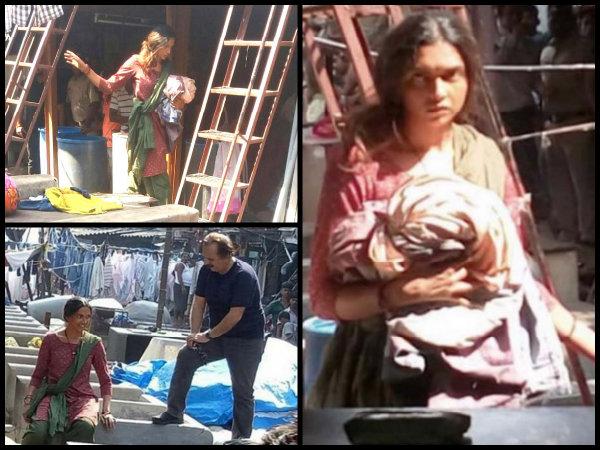 Beyond The Clouds
Now in the press conference of IFFI, Majid Majidi said "I choose my subjects from the society... I choose my heroes from the crowd. I mostly work with newcomers, but this doesn't mean that I don't want to work with professional ones,"
He further added, "It was tough to organise things on the sets with a big star. For one day, we organised auditions with Deepika. I remember it was difficult to manage things as people wanted to meet her and were very curious,"
Well, now the things have been sort out between the filmmaker and the leading actress. This is to notice that Shahid Kapoor's brother Ishaan Khattar has made his silver screen debut with this film as a leading hero.