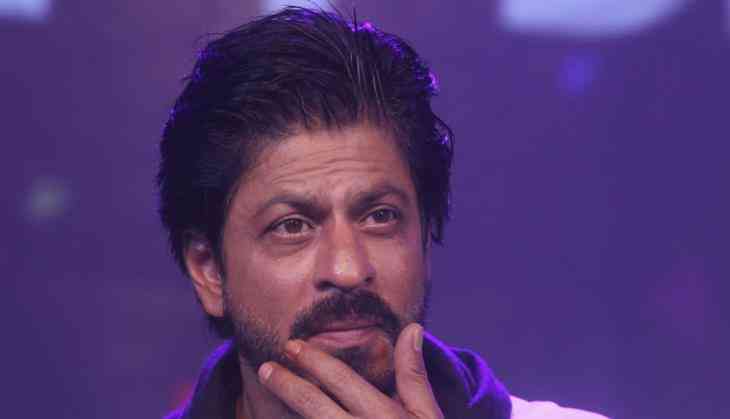 This could be the title of Shah Rukh Khan's next film with Aanand L Rai
Shah Rukh Khan's fans have given many names to their favourite superstar, like King Khan, Badshah and many others, but many times Shah Rukh has called himself a 'Chichora'. Now, what happens if that becomes the title of Shah Rukh Khan's next film.
As we are discussing the title of Shah Rukh Khan's next, so let me clear that we are not talking about Imtiaz Ali's next whose title is still not found. Actually, we are talking Aanand L Rai's much-anticipated film whose shooting has been started on Tuesday evening. It is already known that Shah Rukh Khan is playing a dwarf in that film, but the title of the film is still not announced.
Now according to the sources, the title of Aanand L Rai's film could be 'Chichora' or 'Chokra'. These days it has become a tradition to use a working title before announcing the original title of the film so that the team can start the shooting of the film on that name.
It has told that Aanand L Rai has decided the working title of the film. The set of the film has been erected in Mumbai's Filmcity. The story of the film is set in the backdrop of Meerut and this is the reason that the makers have erected a set of Meerut in Mumbai.
Aanand L Rai has given responsibility to a team to finalise the title of the film. Now it has to see that when the makers will announce the main title of the film or they will continue with this working title.