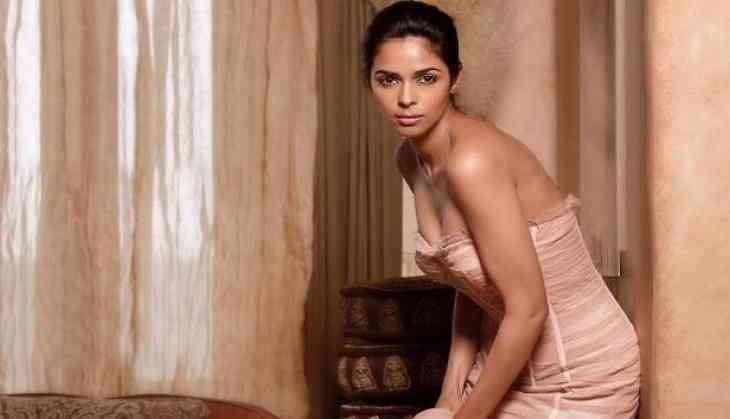 (Mallika Sherawat/ Instagram)
It has been 15 years now that Bollywood actor Mallika Sherawat has been a pure vegetarian and now has decided to promote veganism in India.
The Murder actor will be working with a friend, who owns a restaurant, to promote a vegan lifestyle in India.
"Yes, I have a lot of plans to promote veganism in India. I'm joining hands with a friend's restaurant to introduce vegan offerings to the Indian palate. I plan to rope in international chefs to whip up some delicious dishes. Once people see how nutritious and delicious vegan food can be, they'll switch to a healthier dairy-free lifestyle," Mallika said.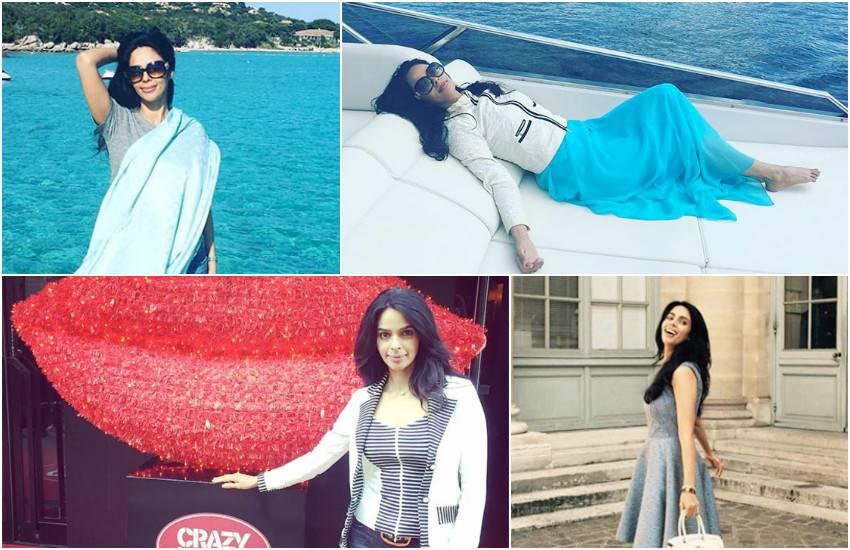 Mallika Sherawat/ Instagram
The actor has already been giving us fitness goals with her photos in different yoga poses and now she is looking to spearhead the vegan movement in India.
Also Read: Same weight, so different: 10 transforming pics that define healthy workout
Mallika witnessed various vegan restaurants and vegan alternative foods in the United States of America. Sine the obesity is rising in India, she has now decided to promote veganism.
She has decided to change this by tying up with a friend's restaurant chain. Her love for vegan food comes from her favorite high-end vegan restaurant called Crossroads, whose Vegan Eggs Benedict she raves about.
With Mallika's continued focus on health, this will definitely be another feather in her cap and provide a boost to the vegan movement in India.
Some of the other Bollywood stars who are committed to a vegan diet are Sonam Kapoor, Ayesha TakiaAzmi, Kiran Rao, Jacqueline Fernandez, Aamir Khan, Richa Chadda, Sonakshi Sinha, Neha Dhupia and Kangana Ranaut.
Read More On Catch: Methods that can help you relieve period pains