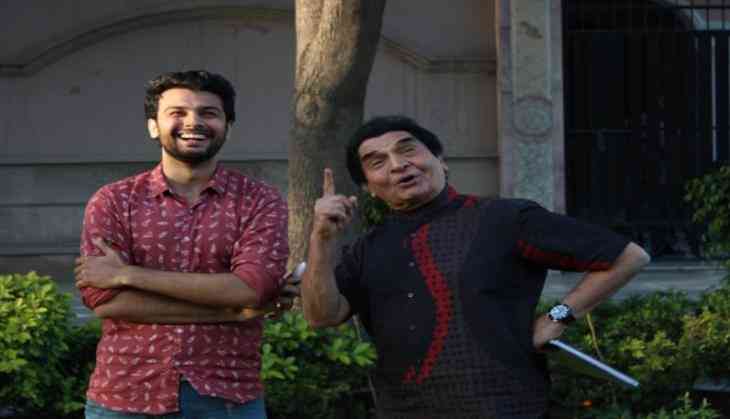 To give a Broadway feel to the audiences, comedy king of Bollywood, Asrani is coming to the capital this weekend with a musical farce 'The Makhi-Choos'.
Asrani stars as Topan Lal in the modern adaptation of the classic comedy, 'The Miser by Moliere.'
Topan Lal is obsessed with wealth and is now a widower. He is trying to arrange his marriage with an attractive young woman- Madhuri. A comedy of errors sprouts up when it is revealed that Topan's son Shikhar, played by Pranav Sachdev, is also trying to marry the same girl.
Sachdev, who is also the director of the play, was last seen as the protagonist of Vikram Bhatt's popular web series 'Hadh'.
The 'The Makhi-Choos' team will be performing the play in Gurugram and Delhi.
Who stole the ten thousand gold biscuits is a mystery yet to be solved. They will sing. They will dance. They will entertain.
-ANI