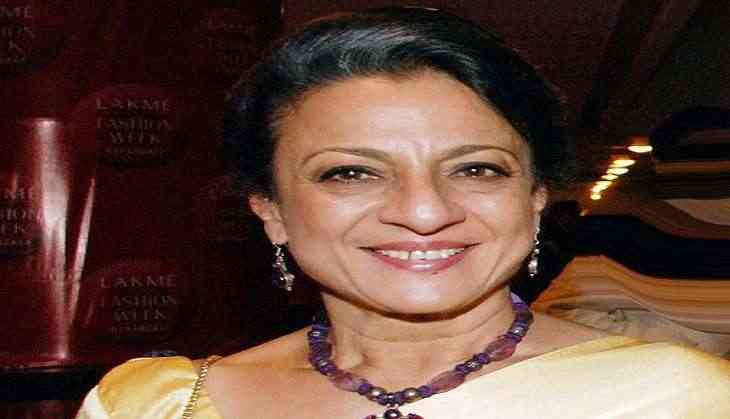 Tanuja will be seen playing a spiritual leader in the show

This weekend family show also marks the debut of Tanuja Mukerji on television as Hahuma, the spiritual leader of Dravidians, and is seen prophesying the future of Dravidians as well as Aryans. The show also stars Karthika Nair and Rajniesh Duggall in the leads. It has been written by K. V. Vijayendra Prasad, the writer of Bahubali, Bajrangi Bhaijan and Bahubali 2.The story of which narrates the clash of two civilisations.
Devsena is played by Karthika Nair; a warrior will be seen heading the Dravidian clan to rescue it from the ambush of the Aryans. Varundev is Rajniesh Duggall, who belongs to Aryan clan. They both fall in love while fighting with each other on the battlefield.