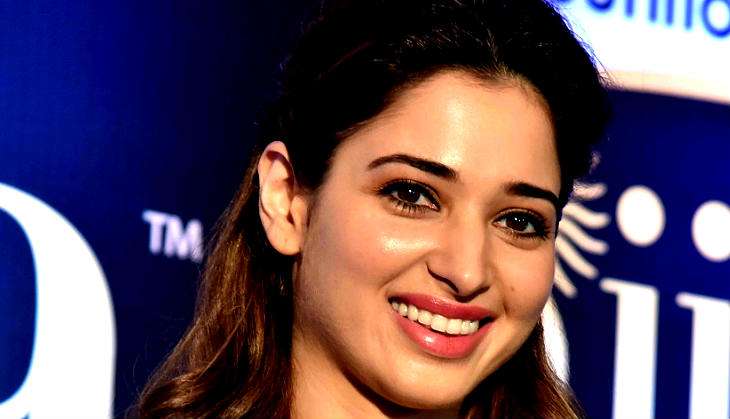 The actress was apparently troubled by a fan at an airport
Tamannah Bhatia had gone out of the city for a while, and when she got back she was in for a rude shock. She was accosted by a male fan who got aggressive when she reFused to pose for a selfie. A source says, "Tamannah came back in the city and at the airport, one of her fans approached her for a selfie. The actress was in a hurry so she requested the person to let her go. However, the person got so angry that he tried to force her to click a picture with him. Tamannah could not stop, but the man started creating a scene and started loudly arguing with her. Fortunately security guards intervened at the right time and got him to leave the place."
It is said a similar situation was faced by veteran actor Dharmendra too, a few days ago. He was in Delhi where a fan got too aggressive. The fan held the collar of his shirt which got Dharmendra enraged. The actor then allegedly slapped him. Later the person realised his mistake and the matter was sorted.