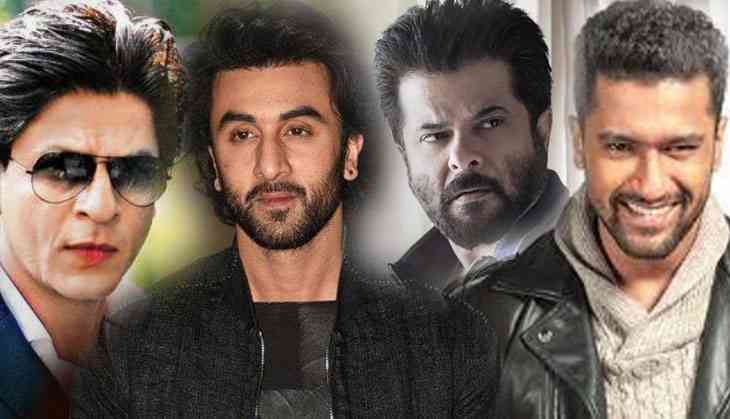 SRK-ANilKapoor-Ranbir-Vicky
Karan Johar has announced the biggest film of his career and his production house, Takht. The film is totally like a film by Sanjay Leela Bhansali. This time romantic hit director Karan Johar has decided to direct a period drama film and that too having a thriller in the backdrop.
KJo already has announced a huge star cast for Takht, the film has a lead cast of Ranveer Singh, Kareena Kapoor Khan, Alia Bhatt, Vicky Kaushal, Anil Kapoor, Janhvi Kapoor, Bhumi Pednekar. The interesting thing is that this is not what we have the first actually, two of them are the second choices.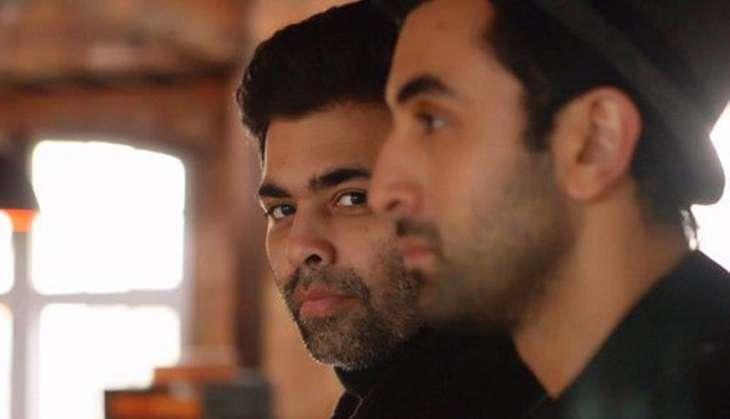 Karan Johar Ranbir Kapoor
It is not easy to reject a film of Karan Johar but we have two superstars who clearly denied working in Karan Johar's film. Actually, according to some close sources, the role Shah Jahan was first offered to Shah Rukh Khan, but the superstar decided to stay away from the project as he doesn't want to look aged in front of actors like Kareena, Ranveer, and others.
Also Read - Takht: Karan Johar to direct a period drama starring Ranveer Singh, Kareena Kapoor Khan, Alia Bhatt, Anil Kapoor, Janhvi Kapoor, and Vicky Kaushal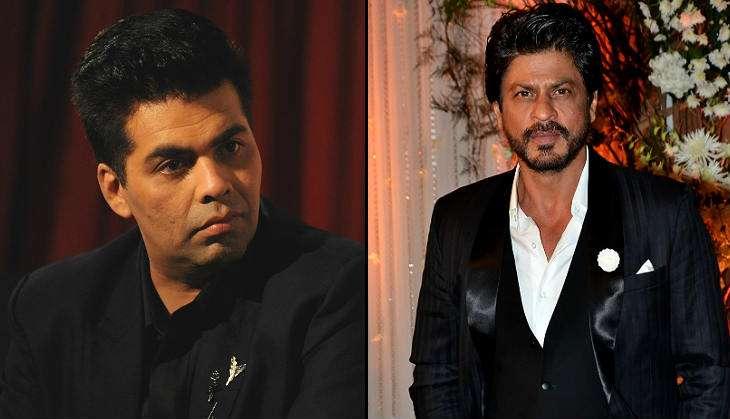 Karan Johar - SRK
Now, on the other hand, the same Ranbir Kapoor did, first, the role of Aurangzeb was offered to Ranbir Kapoor, but the actor rejected the film without giving any reason to Karan. However, some source told that Ranbir was not ready to do a two-hero film or doing any dark shade character.
Finally, the film came into the hand of two talented actors veteran Anil Kapoor and young lad Vicky Kaushal. The film will be releasing in 2020. Even some already has announced the film a blockbuster of 2020.
Also Read - Takht: From Ranveer Singh to Vicky Kaushal character details out with the plot of Karan Johar's film, read details inside