Ami Sheth
| Updated on: 17 March 2017, 15:11 IST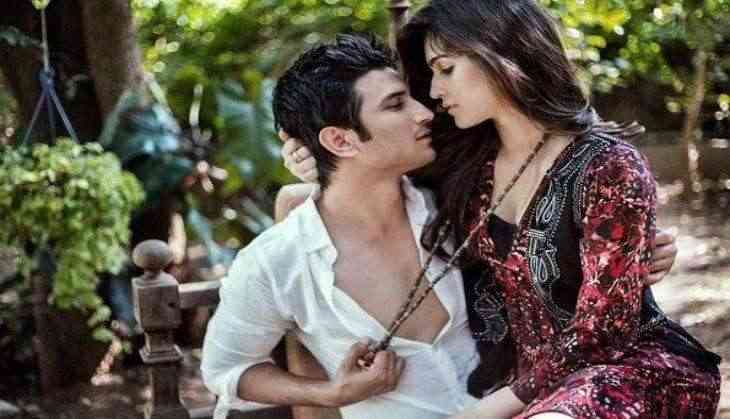 Sushant Singh Rajput and Kriti Sanon (still from film Raabta)
According to the sources Kriti Sanon is upset with Sushant Singh Rajput due to his flirtatious behaviour with his other co-stars.
Sushant and Kriti will soon be seen together in a film called 'Raabta'. It is said that during the making of Raabta, Sushant and Kriti started dating each other and that led to Sushant walking out of his earlier girlfriend, Ankita Lokhande.
But looks like all is not well in Sushant and Kriti's paradise as Kriti is said to be annoyed with Sushant being extra friendly with all his female co-stars. She is said to have confronted him about his flirtatious behaviour at parties. Apparently Sushant has been given an ultimatum that he either keeps a check on his behaviour or goes back to being single again.
It would be interesting to see what Sushant does next.