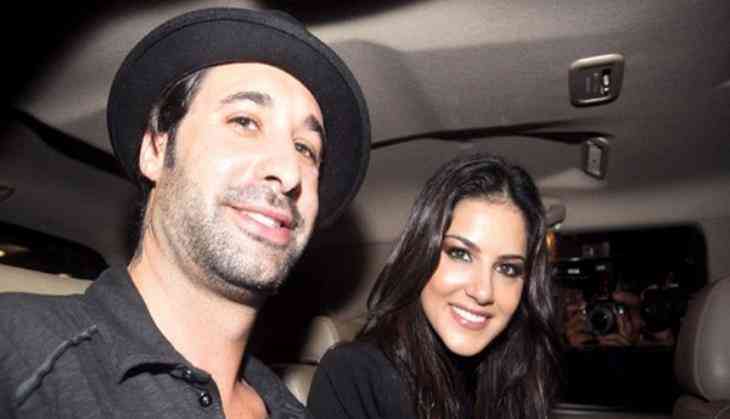 Known for her bold moves in the Bollywood flicks, the adult entertainer-turned-actress Sunny Leone has opened up about a real horrifying incident that took place at her doorstep.
Sunny, who is the most searched celebrity on Google in India, has narrated the incident saying that she had to face it in absence of her husband and business partner, Daniel Weber.
Narrating the complete episode to Midday, the actress told, "Someone threatened me, telling me he'd come to my house to cause harm. Daniel [Weber, her husband] was not in the country, and I was frightened because I was living alone. I would hear noises outside my house and walk towards the door with a knife in my hand."
"He started banging on my door. That his Twitter followers had also bullied me, made me fear that a mob would turn up and break into my house," Sunny added.
This complete incident has kept her in shock and from then she was forced to install cameras outside her residence.