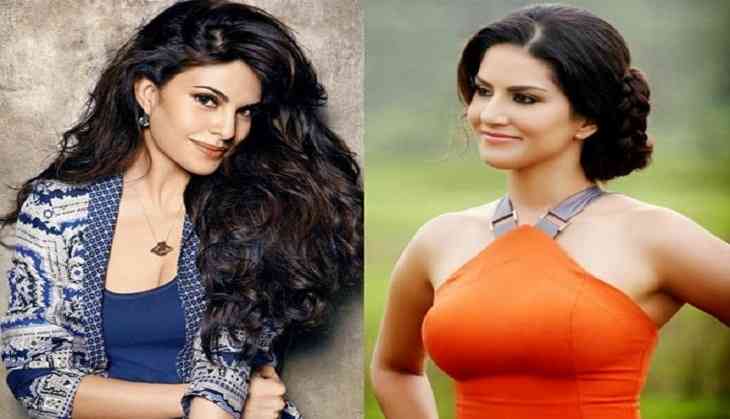 Jacqueline Fernandez and Sunny Leone (file pic )
Recently actors Abhay Deol spike against Bollywood celebrities such as Shah Rukh Khan, Vidya Balan, deepika Padukone, Sonam Kaoor, John Abraham, Sidharth Malhotra and few more who have done promotions for fairness creams.
Abhay Deol is now being supported by a few of his colleagues. Recently during an interaction Sunny Leone and Jacqueline Fernandez shared their thoughts on fairness cream issue.
"I won't promote something that gives false promises. It's a proven fact that fairness creams do not actually make you fair it might clear your skin which might make you feel like fair but you are not changing the colour of your skin. God has already given you a beautiful skin and you should embrace it, love it and just take care of it", said Sunny.
"It's not about targeting that these companies are doing but it's about the fact that this society is encouraging discrimination on the colour of your skin and that to me is really wrong. I don't want our children or this generation to grow with a feeling that if I am this colour I am privileged if am not this colour then I am not that privileged. I think society needs to change their ideology which is very important. So, I do stand by people who speak up on certain things," said Jacqueline Fernandez.