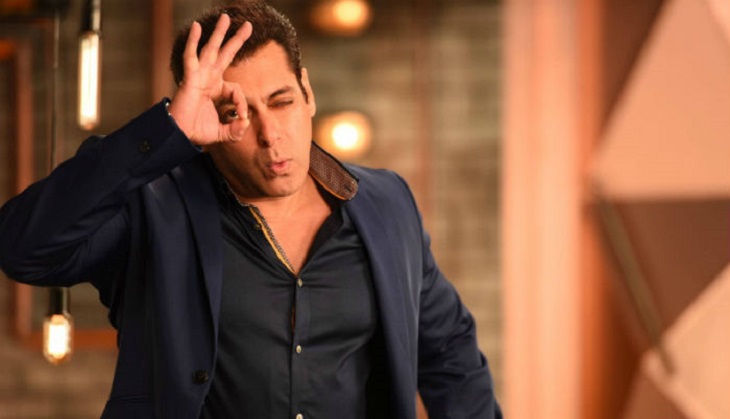 The Uttar Pradesh government has deployed over a 1,000-strong police contingent to avoid any kind of fan frenzy as Salman Khan shoots some pivotal portions of his upcoming wrestling drama, Sultan, in Muzaffarzagar. 
According to source close to Mid-Day,
"Salman arrived late on Tuesday night in a convoy of a dozen cars amidst tight security. He is staying in a farmhouse at the outskirts of the village. As soon as word spread that the star would be arriving, a multitude of his fans started thronging the area, but they were kept at bay. The road leading to the farmhouse was closed for the public and only people associated with the film could enter the premises."
Also Read: Sultan: Why are Salman Khan & Anushka Sharma heading to Muzaffarnagar?
Salman Khan started shooting for Sultan on Wednesday afternoon, which included a wrestling bout. A special akhada was created for that.  
Reportedly, Team YRF has recreated Haryana in Uttar Pradesh. However, one wonders why the team didn't just shoot in Haryana instead? Only Salman Khan is a part of the Muzaffarnagar schedule as Anushka has finished her portion in the earlier New Delhi schedule.
Also Read: The Hero is back: Salman Khan sings 'Jag Ghumiya' for Sultan
The movie is set for a Eid 2016 release.