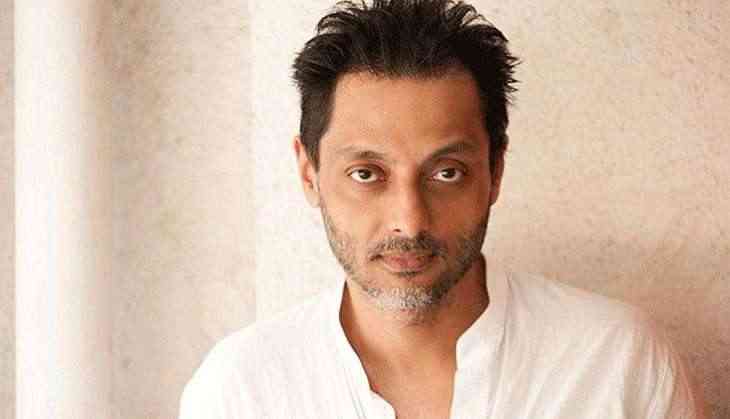 Filmmaker Sujoy Ghosh has announced that he is all set to make a short-film on a story penned by legendary auteur Satyajit Ray. The 50-year-old director took to Twitter to make the announcement.
'Finally... I get to make a Satyajit Ray story. Short-film but one step at a time,' tweeted Ghosh.
He seemed happy that at last his long-awaited dream of making a film on Ray's writings, even if it was not a full-fledged feature film, will be realised soon.
Ghosh's last release movie was 'Kahaani 2: Durga Rani Singh', which was a sequel to the 2012 film starring Vidya Balan again.
-PTI