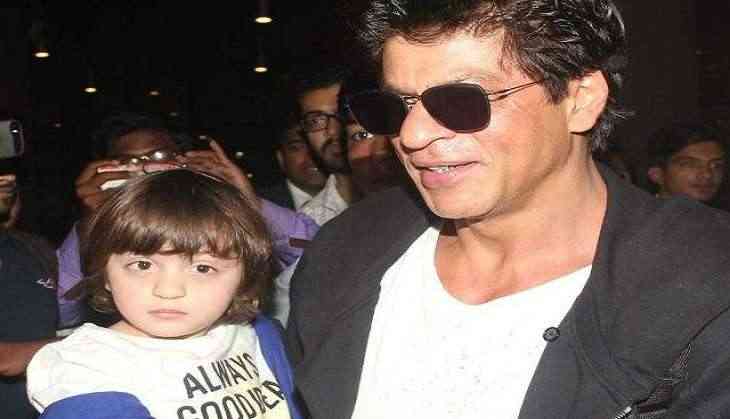 When it comes to his children – Aryan Khan, Suhana Khan and the little munchkin AbRam Khan, Bollywood superstar Shah Rukh Khan is very particular for them.
Everybody knows how close Shah Rukh Khan is to his family, particularly his youngsters and he feels truly honored that his kids get such a great amount of adoration from everybody.
But daddy SRK wants his son to live free in his school and thus has issued a strict diktat to paparazzi for not clicking pictures of his son while he enters or exits from the school.
"He does not want any pictures of AbRam in school or of Aryan. He is very particular about it. But a couple of people are stationed outside. It is rare to get a picture of AbRam", a source was quoted as saying to the daily.
The actor feels elated that his third child Abram is receiving affection from all around.
Shah Rukh Khan in a prior meeting had uncovered that he would rip off his child Aryan's lips on the off chance that he kisses any young lady.
He said, "I'd rip off Aryan's lips. I can't rip off a girl's lips — that's not a charming gentlemanly thing to do. (Laughs) So, I will rip off Aryan's lips, on behalf of the girl's father. (Smiles) You can't touch or harm a girl.''.