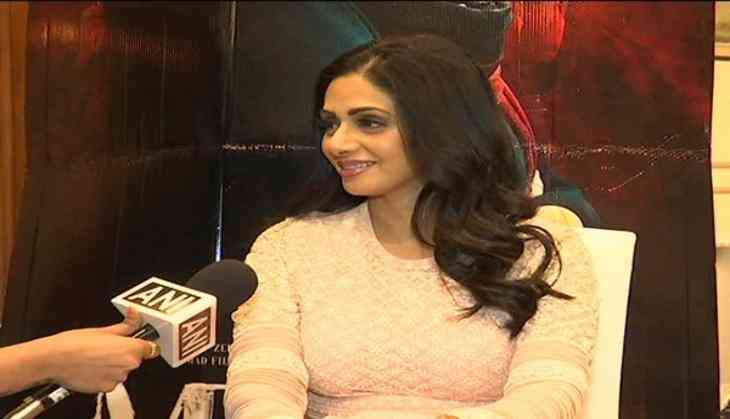 Sridevi loves Delhi's 'rich' food
Actress Sridevi, who shot for "Mom" widely in Delhi, says she loves the city and its foodie delights.
"I stayed here in Delhi for one month. I loved the city. I always look forward to visit Delhi and above all, I love the food here. It's so rich," Sridevi told IANS here.
"Mom" released on Friday.
-IANS