Sridevi died: Here is how Arjun Kapoor consoled step-sisters Janhvi, Khushi Kapoor
Bollywood actor Arjun Kapoor had left for Dubai to support his father Boney Kapoor who is in the UAE for the veteran actress Sridevi's death case. The news of veteran actress death shocked everyone and specially Sridevi's daughters Janhvi and Khushi Kapoor. However, Arjun who once denied accepting them as sisters was with them to consoling them on this critical condition.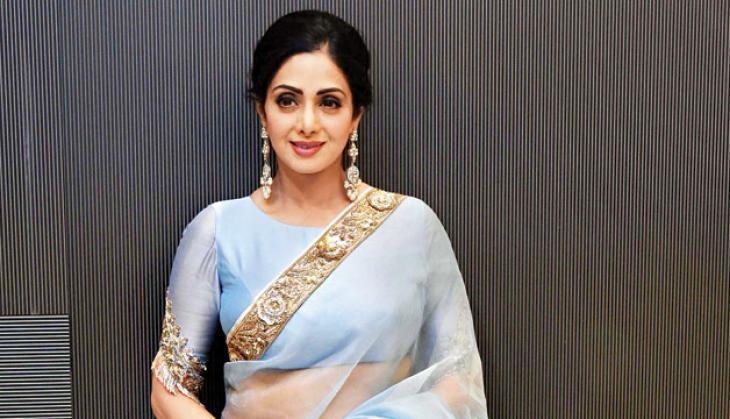 Sridevi
This is known that when producer Boney Kapoor married to Sridevi after leaving his first Mona Shorie Kapoor also the mother of Arjun Kapoor, the Gunday actor was very angry with them. After grown up, Arjun even said several times that he has no connection with Sridevi and her daughters.
He said in an interview, "I have no relation with Janhvi and Khushi and we never spend time together. So these relation doesn't matter to me."
Also Read -Sridevi Funeral: Actress died due to cardiac arrest says forensic report; No poison found in the body, claims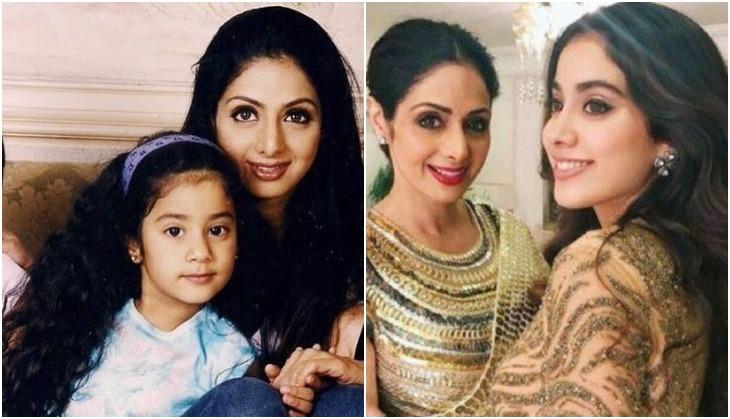 Janhvi Kapoor - Sridevi
He also accepted that he doesn't like Sridevi and she is just his father's wife for him. This is to notice that Arjun Kapoor is Boney Kapoor's elder son with his first wife Mona Kapoor. He also has a daughter Anshula Kapoor but Arjun and Anshula always have maintained distance from Sridevi's family.
Also Read - When Janhvi Kapoor called Sridevi a 'bad mother' and didn't talk to her for three days
Arjun Kapoor was in Canada for shooting of Namastey Canada with Parineeti Chopra, however, when he got to know about Sridevi's demise he immediately left for India.