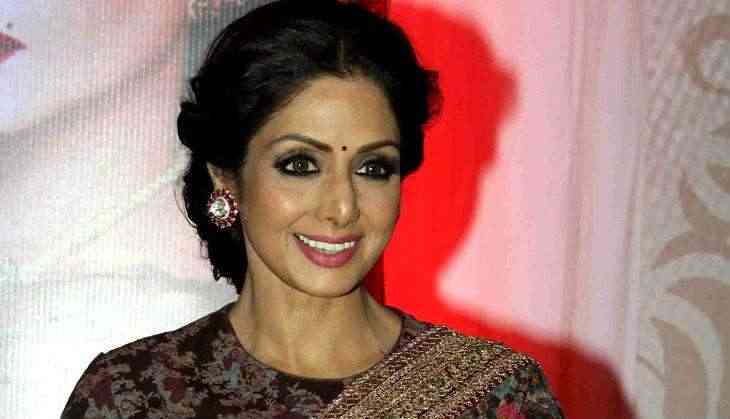 Sridevi clarifies comment on daughter Jhanvi Kapoor
Bollywood diva Sridevi received some angry reactions for saying she would prefer her daughter Jhanvi Kapoor to get married rather than pursuing an acting career, but now the actress has issued a clarification on her comment.
The 53-year-old actress took to Twitter and clarified her stance by saying that she does not believe that marriage is the ultimate goal in a girl's voice.
Taking it to Twitter, the ' English Vinglish' star shared, "My comment was misunderstood and it really concerns me that it's sounding like I believe girls are only meant to get married and settle down. That's not what I want for my daughters, I want them to be able to stand on their own feet and have their own identity. I've always told them never to be dependent on anyone in any capacity. It's very important to me that young girls understand that the end goal of their life is not to get married and have babies, they have every right to make something of themselves if they wish to."
June 22, 2017
Adding, "What I meant to say initially was that I would prefer if my daughters didn't lead the kind of hectic life that comes with this business and instead have a relatively stable and relaxed life. But they are ambitious and I have come to respect that like every parent should, and that respect overshadows my parental instincts now."
This clarification comes after the Bollywood veteran while talking to a leading daily said that she was not in favour of her daughter Jhanvi going into movies and she doesn't think it is a bad industry, but she would rather want to see her daughter married.
On the professional front, Sridevi will be next seen in Ravi Udyawar's ' MOM' alongside Nawazuddin Siddiqui and Akshaye Khanna.
The flick is slated for a July 7 release.
-ANI