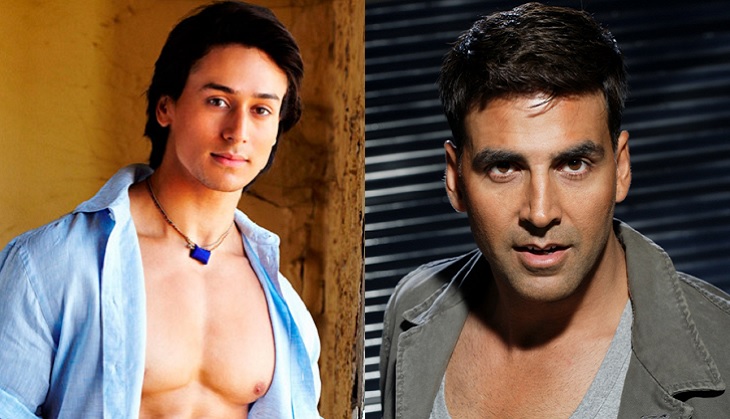 Director Sabbir Khan, who has previously worked with Akshay Kumar in Kambakkht Ishq and Tiger Shroff in Heropanti - and again in the upcoming Baaghi - believes that the two actors are very similar. 
While interacting with Catch, the Baaghi director revealed that both Tiger Shroff and Akshay Kumar are hard-working actors and possess a drive that will lead them to excel in whatever they do. 
Also Read: Baaghi: Tiger Shroff says he thinks exactly like Hrithik Roshan
He said, "Akshay Kumar is a veteran whereas Tiger Shroff is very new to the industry. To be frank, I find a lot of similarities between the two actors. They both are really hardworking, disciplined and focused. Both of them have that drive to excel in whatever they do."
Sabbir also said that both actors share an almost religious dedication to fitness. "Having said that, I did like to say that Akshay Kumar being so busy and such a big star might not get the time that Tiger gets to sort of train him and excel. For Tiger, fitness is religion and same is the case for Akshay. However, because of the number of films Akshay does in a year, he would not be able to dedicate that time towards fitness," said Khan.
Also Read: Baaghi: Why do Tiger Shroff, Shraddha Kapoor admire Salman Khan, Hrithik Roshan?
Tiger Shroff had previously called Hrithik Roshan his idol. The Baaghi actor had said that he tries to think like Hrithik and tries to inculcate his fitness regime and dancing style into his own.