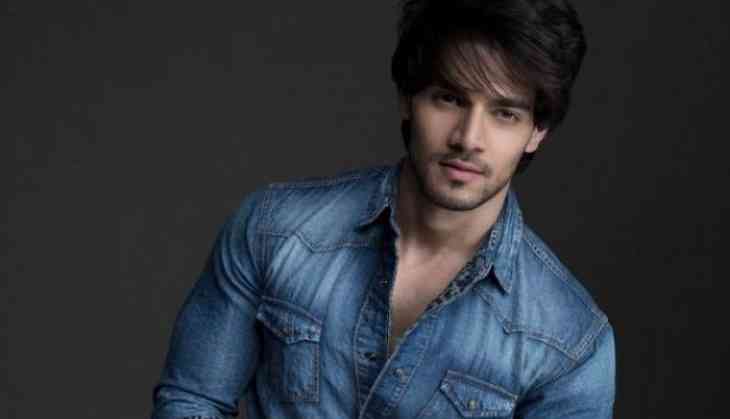 Sooraj Pancholi tweets about Kangana controversy, quits Twitter
Kangana Ranaut, in a recent interview, blasted on Bollywood and targetted many big celebrities including Aditya Pancholi. Kangana levelled some allegations on Aditya Pancholi and the latest person who has jumped into the controversy is Sooraj Pancholi.
Sooraj, reportedly, discussed extra marital affair of his father. He requested media to keep him and his sister out of the controversy and later deleted his Twitter account.
Before deleting his Twitter account, Sooraj continuously tweeted four tweets about the controversy. First, he tweeted 'It's my humble request to all the media platforms out there! To Please keep my sister and me out of the current situation.'
In the second tweet, Sooraj said, ' I have nothing against anyone and I would like to keep away from the mess... its something that I have been trying to avoid for years.'
In the third tweet, Sooraj added, 'And I think its not right for anyone to tag my sister or me in every single article about it.. '
Sooraj finally tweeted his last tweet and bid bye to the Twitter. He tweeted, 'Please think of it as a son or a daughter.. say whatever you want but please do not invl us in it.. Thank you.'
This is to notice that recently Sooraj talked to a magazine and referring to his father's extra marital affair, he had said that he was just 15 years old when this all happened. That time he didn't understand what was happening but he could figure out that not everything was fine at his home.
The interesting thing is that Sooraj himself is handling the controversy related to his personal life. Everyone is much aware of Jiah Khan suicide case, in which he has been facing trouble since last 4 years. Even Sooraj has spent some time in jail due to this case. The case is still under trial and there are no positive signs for him in that case.