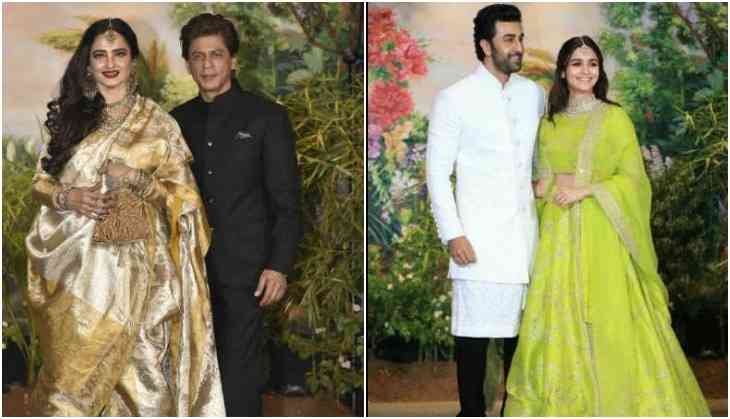 Shah Rukh Khan - Ranbir Alia
The wedding reception of Bollywood actress Sonam Kapoor was surely the biggest night of Bollywood celebrities. Maybe there is anyone from the film industry who didn't take participate in the wedding reception. All the Khans from Shah Rukh to Salman came to give blessings to the Kapoor family lovely daughter Sonam Kapoor.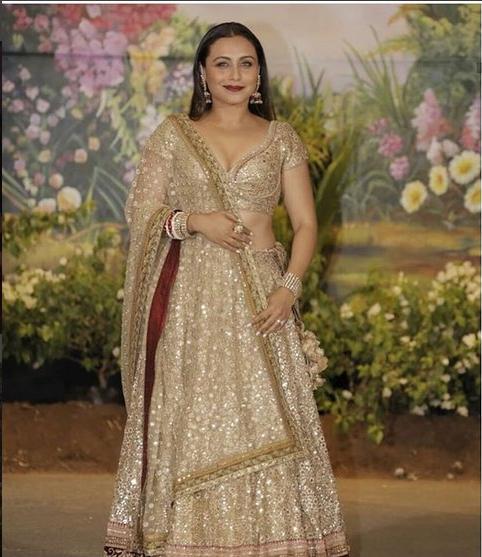 Rani Mukerji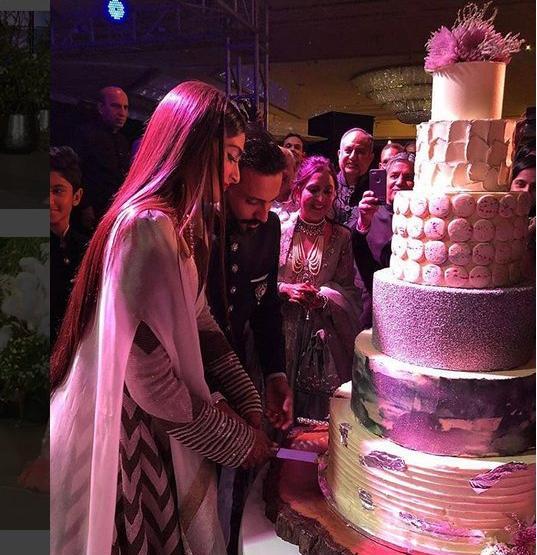 Sonam kapoor cake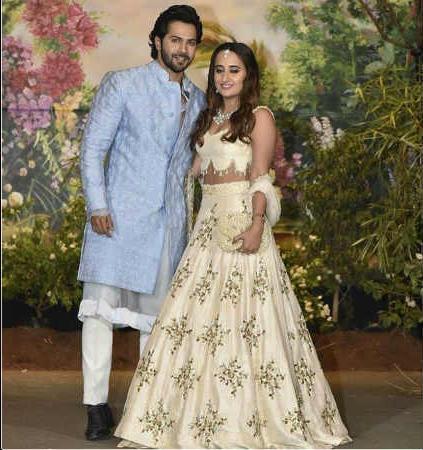 Varun Dhawan Natasha Dalal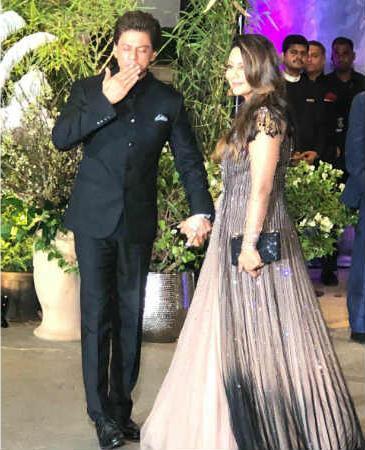 SRK Gauri Khan
Ranveer Singh who is known for always doing something unreal this time came in a very simple avatar. On the other hand, Arjun Kapoor was in the total fun mood in his cousin's reception and his dance with Anil Kapoor was surely unmatchable.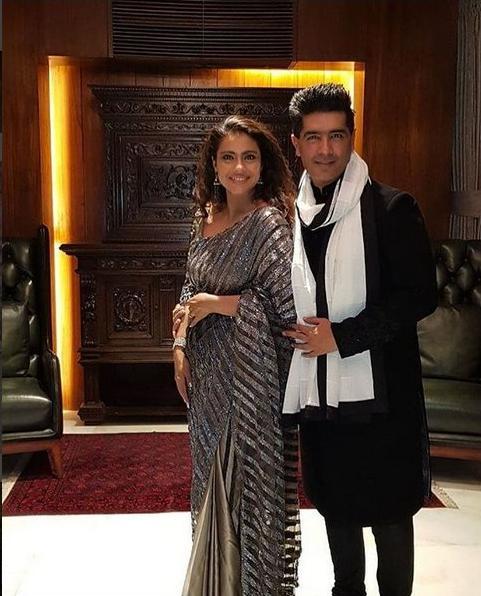 Manish Malhotra Kajol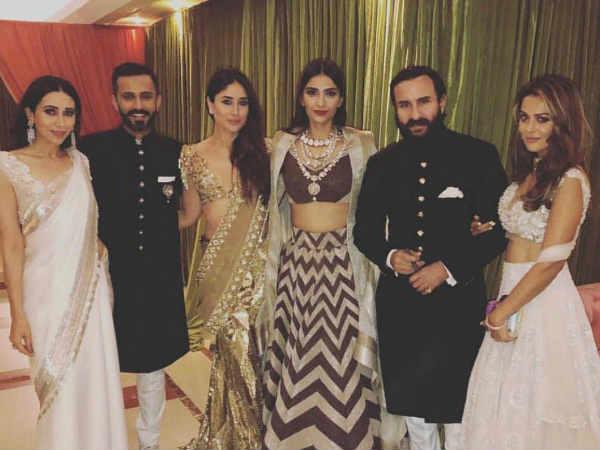 Saif Ali Khan
Arjun Kapoor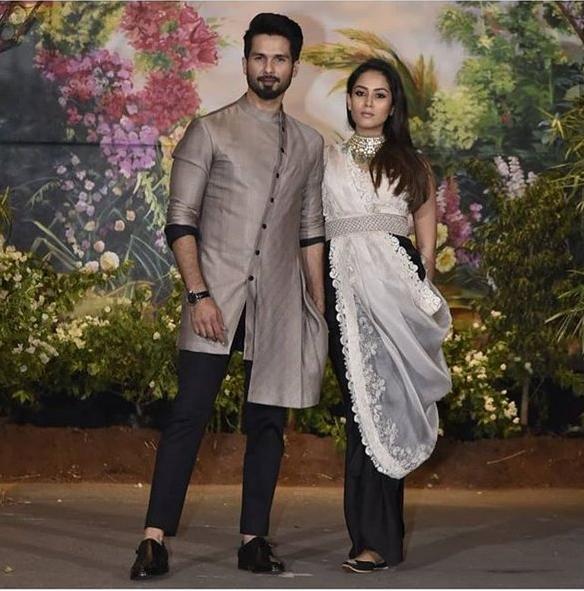 Shahid Mira Kapoor
Reports were also that Sonam Kapoor herself called Aishwarya Rai Bachchan to invite her in wedding reception after the whole 'Aunty' controversy. Aishwarya Rai really took it positively and came to give blessings to her fellow actress Sonam Kapoor. Well, Sonam Kapoor's favourite co-star Salman Khan also came for his beloved co-star Sonam.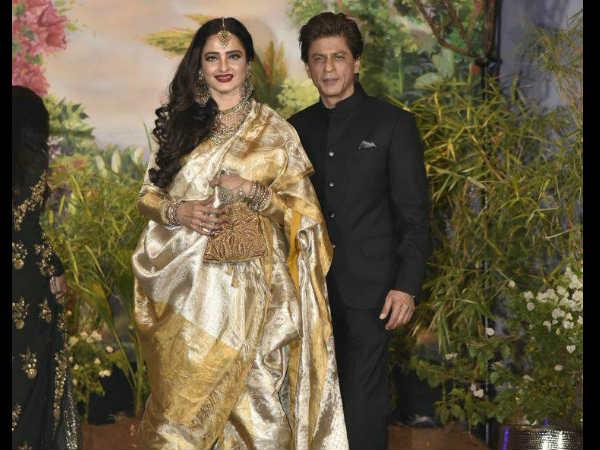 Rekha SRK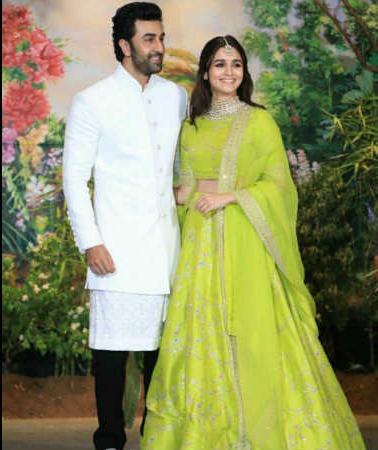 Ranbir Kapoor
Alia Bhatt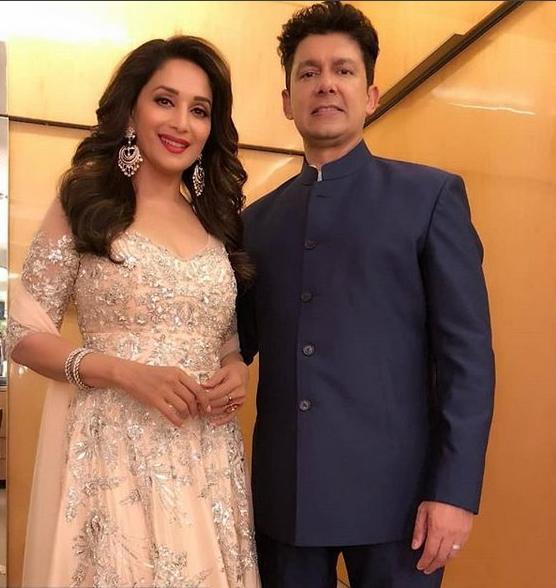 Madhuri Dixit Nene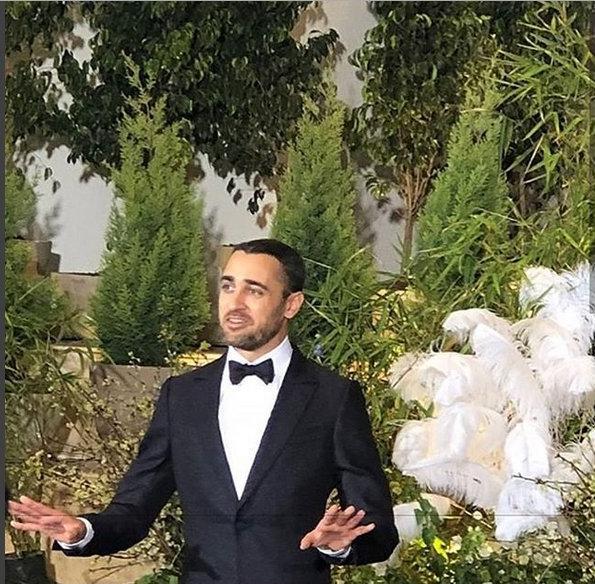 Imran Khan
As soon Shah Rukh entered the venue it turns into the biggest wedding night and he just nailed it through with his performances. Whether Swara Bhaskar, Shah Rukh Khan, Arjun Kapoor, Ranveer Singh and others set the stage on fire.
Also Read - Sonam Kapoor marriage: The wait for Sonam and Anand's first picture as bride and groom is finally over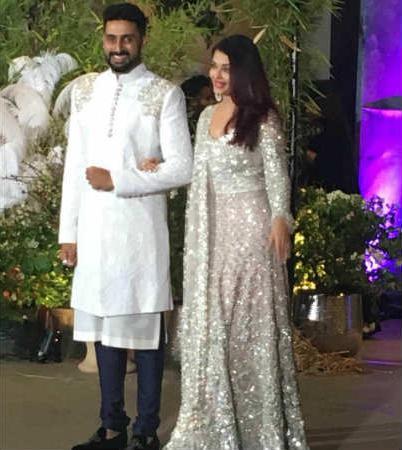 Abhishek Aishwarya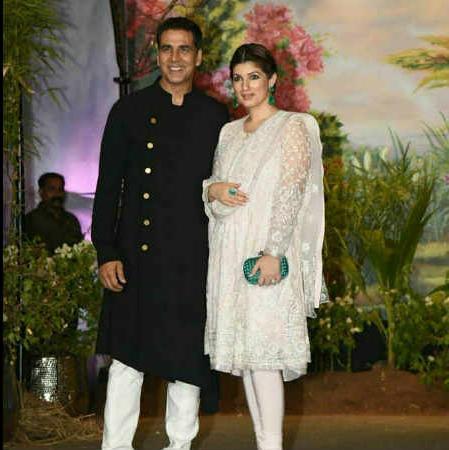 Akshay Twinkle Khanna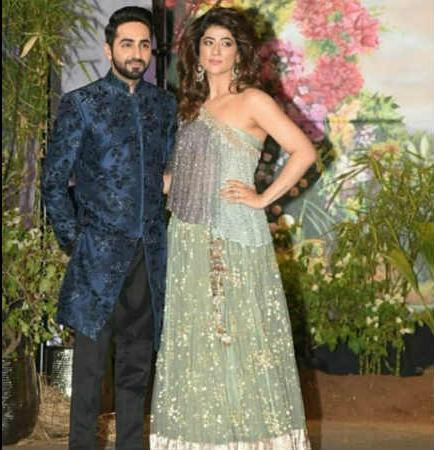 Ayushmann Khurrana
Then a time married when the couple started giving entries ahem ahem, the first was a couple was actually Ranbir Kapoor-Alia Bhatt. Then Aishwarya-Abhishek, Varun DhawanNatasha Dalal, Akshay Kumar-Twinkle Khanna, Ayushmann Khurrana-Tahira, and others.
Also Read - Sonam Kapoor marriage: From Amitabh Bachchan to Aamir Khan, Bollywood celebrities who attended this grand wedding, see pictures