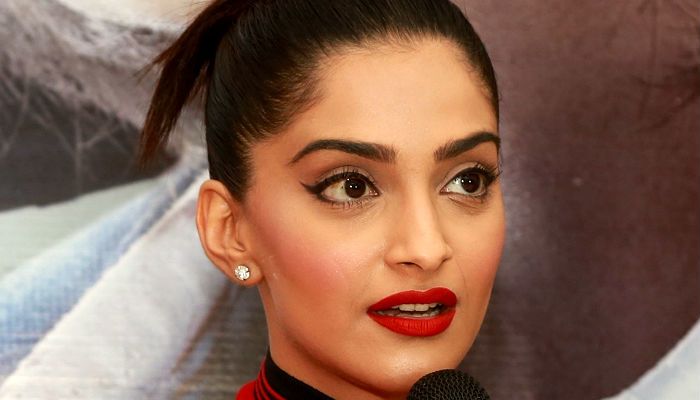 Actor Sonam Kapoor has expressed disappointment over the news that her film, Neerja, is not being released in Pakistan.
The movie has opened to terrific Box-Office business on its first day in India. However, it has been banned by Pakistan for allegedly portraying the country in a bad light. Sonam took to Twitter and wrote:
"Extremely disheartened that Neerja isn't releasing this Friday in Pakistan. She was awarded by them & I hope they will salute her again." [sic]
Also read: Neerja Box-Office: Terrific start for Sonam Kapoor film at ticket window
She also said:
"She saved Pakistani lives, and I can guarantee that Pakistan hasn't been shown in a poor light, I really hope and pray Neerja releases. When Neerja releases worldwide and people see how fair the film is, I'm hopeful that it will result in a solution to a release in Pakistan."
Earlier, there were speculations that the film hasn't been cleared by the Pakistan Censor Board. However, at that time, the film hadn't even made it to the Board.
Also read: #CatchChitChat: Neerja should trigger idealism in the country: Sonam Kapoor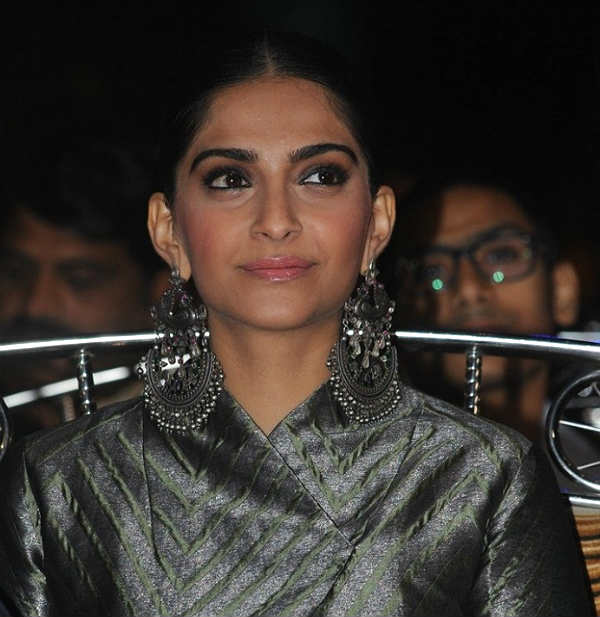 Neerja depicts the real life story of national hero Neerja Bhanot, a flight attendant on board a Pan Am Mumbai-New York flight, who was shot dead by terrorists in 1986 when the aircraft was hijacked. Neerja Bhanot died while trying to save the lives of passengers.
-- PTI