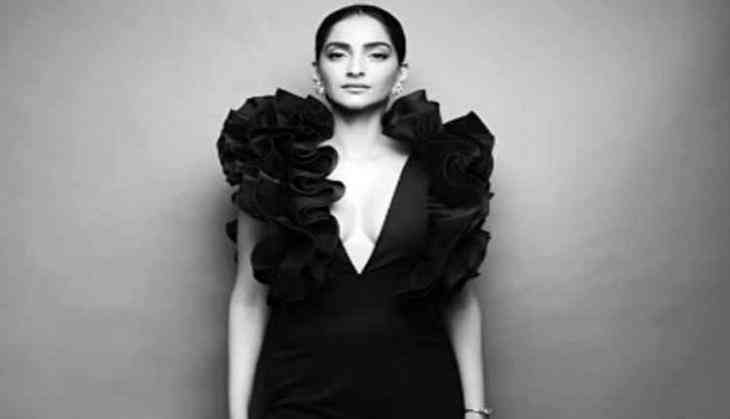 When everyone around is fuming with anger against the Women's Day tweet by Ram Gopal Varma, Sonam Kapoor has a perfect reply on the same.
According to her, ignorance is the perfect reply!
When the 'Neerja' actress was quizzed on the same at an event yesterday, all she had to say is, 'Oh my God! I can't comment on Ram Gopal Varma. We have better things to talk about.'
For the unversed, on the occasion of International Women's Day, Varma tweeted, 'I wish all the women in the world give men as much happiness as Sunny Leone gives.'
Soon after the tweet, a women's organisation filed a police complaint against him, saying Varma has gravely insulted women with his tweet.
Ranragini, which has affiliation to Hindu Janajagruti Samiti, filed a complaint with Mapusa police, with its local office-bearer Vishakha Mhambare demanding that Varma be booked under Cyber laws and section 292 of IPC.
However, on Thursday evening, he put out a series of apology tweets.
'Was just expressing my feelings but I apologise to all who were offended due to my unintended insensitive tweets in context of women's day,' Varma said.
Adding, 'My apology is only to those who genuinely got offended and not to those who ranted for publicity nd threatened to take law into their hands.'
-ANI