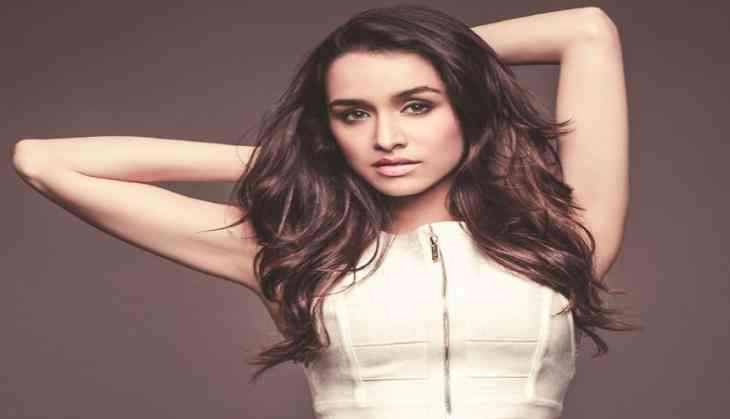 Shraddha Kapoor recently went out in support of helping the helpless and hungry kids.
The actress recently made a donation to NGO Akshaya Patra that runs Mid-Day Meal Programme serving Wholesome school lunch to over 1.6 million children in 13,808 schools across 12 states in India.
The actress did not only do her bit but also urged millions of her fans on all her social media platforms to contribute to it.
The actress is of the opinion that people who are privileged and blessed with a comfortable life should lend a helping hand to those who are deprived of even basic needs.
Shraddha even expressed her deep concern towards the less fortunate and how the least they deserve is good, nutritious food, especially the growing kids.
The actress, who recently signed 'Saaho' is currently in the midst of prepping for Saina Nehwal's biopic that she will start shooting soon.
-ANI