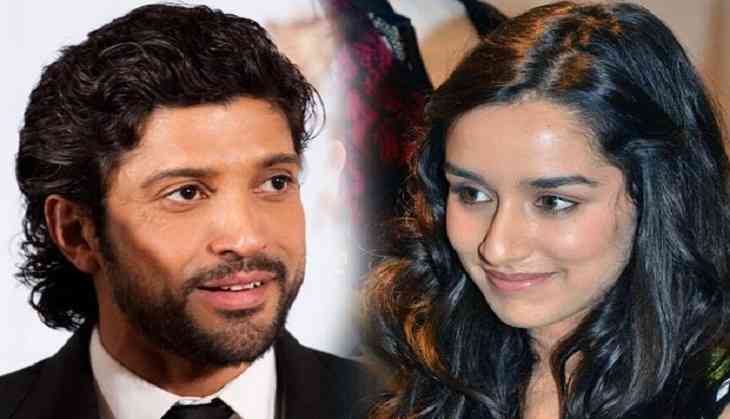 Farhan Akhtar - Shraddha Kapoor (file pic )
The rumoured couple are apparently cautious about their secret meetings now.
Both Shraddha Kapoor and Farhan Akhtar are busy promoting their upcoming films, Haseena Parkar and Lucknow Central. But, apart from their busy schedule, the rumoured couple are apparently also managing time to meet each other.
Apparently once the media got a whiff of their meeting earlier and it became a hot topic on social media. However, now the couple has apparently become more cautious
Reportedly, the actress has arranged for a special screening of Haseena Parkar for Farhan and is looking forward for his opinion on her performance.