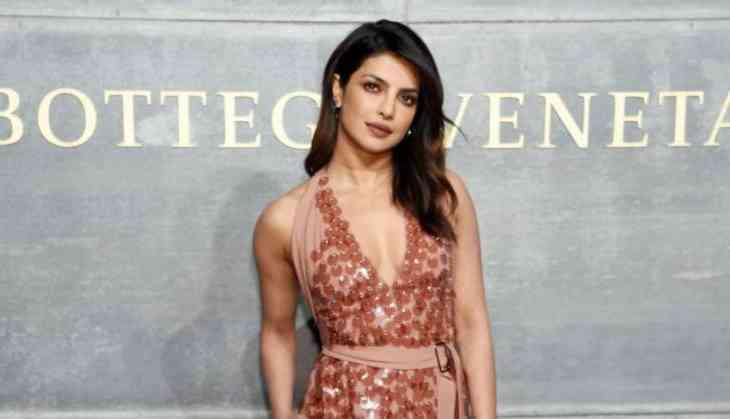 Bollywood actress who has gained fame and name at an international platform opened up about the discrimination which she faced because of her color complexion.
Last year, she lost a role in the movie as she didn't have an appropriate "physicality."
Last week, in one of her interview with InStyle, Priyanka recollected getting a surprise call from one of her agents. She said, "It happened last year. I was out for a movie, and somebody [from the studio] called one of my agents and said, 'She's the wrong—what word did they used?—'physicality.' So in my defense as an actor, I'm like, 'Do I need to be skinnier? Do I need to get in shape? Do I need to have abs?' Like, what does 'wrong physicality' mean?"
Priyanka explained how her agent tried to tell the truth, "And then my agent broke it down for me. Like, 'I think, Priy, they meant that they wanted someone who's not brown."
Also Read: This Bollywood actress wants to promote veganism in India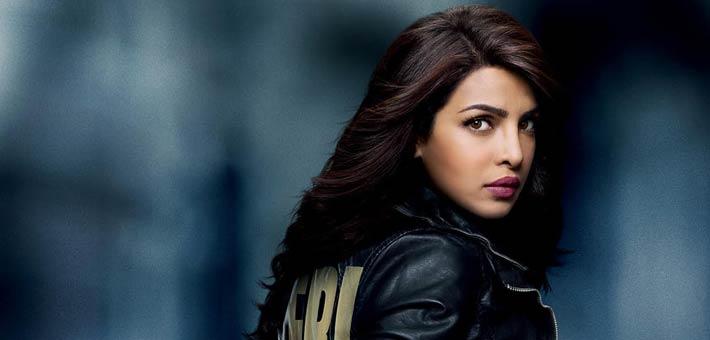 Though, the incident affected her but she holded herself as she's comfortable with her skin.
She explained another disturbing thing "I've been told straight up, if it's a female role in a movie with big, male actors attached, your worth is not really considered as much."
She exlained how she was bullied while growing up. Also, discrimination is quite visible during movie castings. She holds a strong opinion that " If we will not break the stereotypes in our day-to-day life then nothing will change ever."
Priyanka Chopra has worked in dozens of films internationally and among one of the highest-paid actresses in Bollywood. She has worked in movie like Baywatch, Quantico and sang number of hollywood songs.
"I want to see the day where female-led movies get as much of a run as the boys do, which means the ticket-buying audience needs to be open to that," she said. "People don't go watch females in movies because they don't believe that they can be heroes. The world has to change the way they look at their heroes."
Also Read: Milind Soman is all set marry his 29 years younger girlfriend Ankita Konwar; here are the details