After the film Mulk got banned in Pakistan, director Anubhav Sinha clearly asked Pakistan audience to watch the film illegal and tell why the film is banned in Pakistan. Let us tell you that the film is related to the sensitive issue of Muslim and why we call every Muslim a terrorist. The film cearly said that why we targets a muslim and why growing beard is doubtful thing in India.
Also Read - Big blow to Hrithik Roshan! Super 30 is no more a biopic now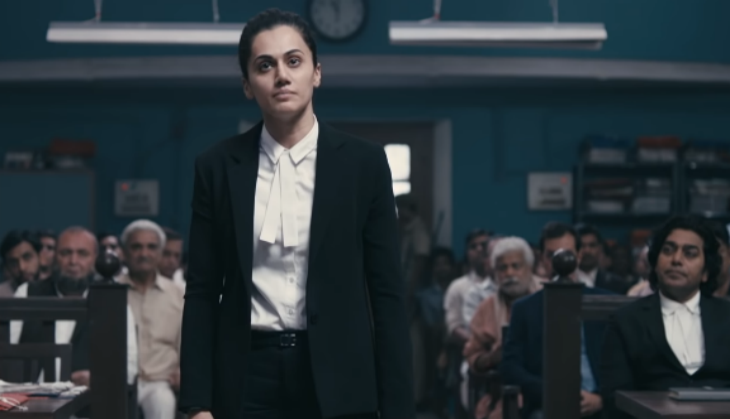 mulk film
Now it looks like the content of the film is not good as enough for Pakistan, so the censor board of Pakistan decided to ban the film. On the other hand, director Anubhav Sinha has shown his anger through a Twitter post and with this he also said that he is scared that people will not started calling him a traitor.
A letter to Pakistan. Sorry a question really!!! #MULK in Theaters tomorrow. pic.twitter.com/Ak1MogByWK

— Anubhav Sinha (@anubhavsinha) August 2, 2018
With this the director again said that his film doesn't shows Muslims in a badlight or either any country. The film doesn't hurts the sentiments of any religion rather it asks some quiestions to the citizens of the country.
Talking about the film then the film leads by Rishi Kapoor, Taapsee Pannu, Rajat Kapoor, Manoj Pahwa, Ashutosh Rana and others. The film is directed by Anubhav Sinha and it is set in the backdrop of Banaras, UP.