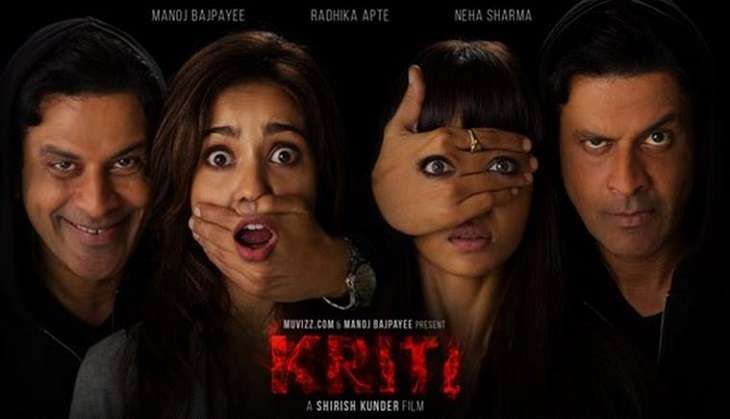 Shirish Kunder's short film, Kriti, became a viral sensation after it gathered over three million views in just 72 hours of being released on 22 June.
While Kriti raked up an impressive number of YouTube views, the short film - starring Manoj Bajpayee, Neha Sharma and Radhika Apte - also won critical acclaim.
However, the short film courted controversy after Aneel Neupane, a filmmaker from Nepal, accused Kunder of plagiarising the plot of Kriti from his short film, BOB - which was uploaded on the digital platform in May this year.
Kriti was taken down from YouTube after Neupane slapped Kunder with a copyright notice. In response, Kunder sent a legal notice to Neupane, alleging that the shooting for Kriti had been wrapped up three months before BOB was released on YouTube.
The director, known for Bollywood films like Jaan E Mann and Joker, also alleged that Neupane had plagiarised the plot and not the other way around. Kunder's legal notice read: "Assuming your position is correct that the two films are so similar, then it is you who has infringed our client's copyright."