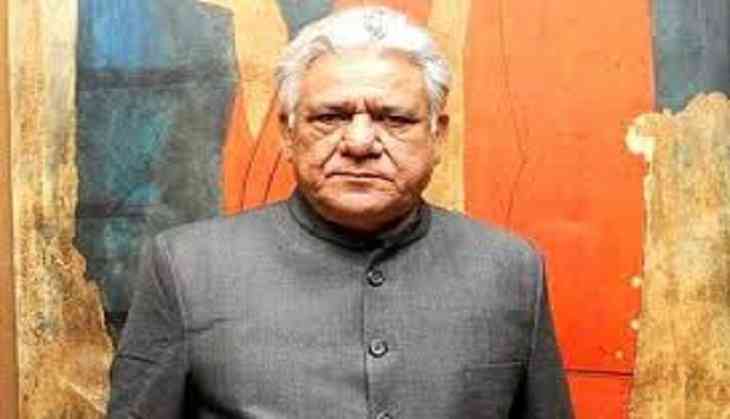 Actor Satish Kaushik has stepped in for late actor Om Puri, whose voice-over in Oms former wife Seema Kapoors feature film "Mr Kabaadi" has been done by Satish.
Satish said: "I was shooting in Delhi and Seema Kapoor called me to do a voice-over which was meant to be done by Puri saheb. I flew back to Mumbai for a day to dub. Puri saheb's dialogue delivery is an inspiration for coming generation of actors. It was my sheer honour and privilege to take up this responsibility."
Has Satish been able to do justice to the endeavour?
"Though it is very tough and almost impossible for me to match the power and tenor of his voice...it was a feeling of respect and admiration for Puri saheb to slip into his shoes."
-IANS