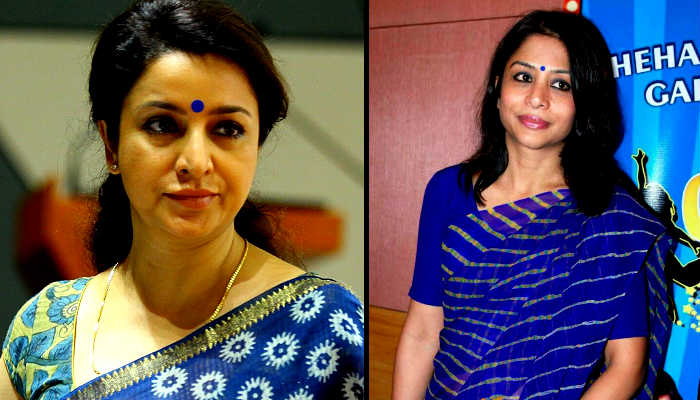 Actress Tisca Chopra has said 'yes' to the suggestion of playing Indrani Mukerjea on screen. With Bollywood always in search of real life thriller stories, it would be no surprise at all if Sheena Bora murder case turns out to be a film tomorrow.
When asked whether she would like to play the character of one of the accused, Indrani Mukerjea, Tisca Chopra said:
Rubbing my hands in glee .. Yes!! #IndraniMukherjea https://t.co/NWemGwUcTS

— Tisca Chopra (@tiscatime) August 31, 2015
Incidentally, one of the most sensationalised murder mysteries of all times, Aarushi Talwar Murder Case has 'inspired' Bollywood not once, but twice -- Rahasye and the recent, Talvar.
What else? Since the actor is ready, and the script is flowing freely on TV everyday, looks like we just need the filmmaker for a Bollywood blockbuster.