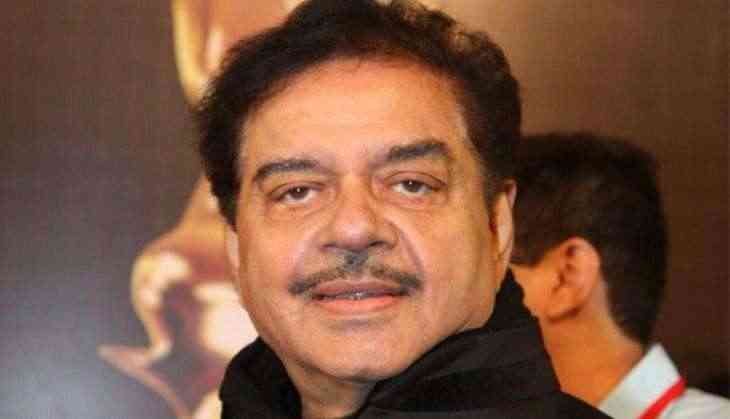 Pulwama Attack has left everyone shaken to the core everyone is expressing their grief either by posting on social media or by candlelight march in their respective city or state. Even actor-politician Shatrughan Sinha expressed his grief and warned people by saying "there is no need to lose consciousness in haste, I know what happened in Pulwama and I know that you all are boiling from inside. It is a shameful act of cowardice, and we must deal with it in the sternest way possible"
Speaking on Pakistani artists banned in India, actor-turned-politician said, "This is not an opportune time to even think about cultural exchanges and what should be done about them. Having said that, I'd like to point out that this is the land of Mohammed Rafi, Kishore Kumar, Lata Mangeshkar and Asha Bhosle. Why do we need singers from any other country?"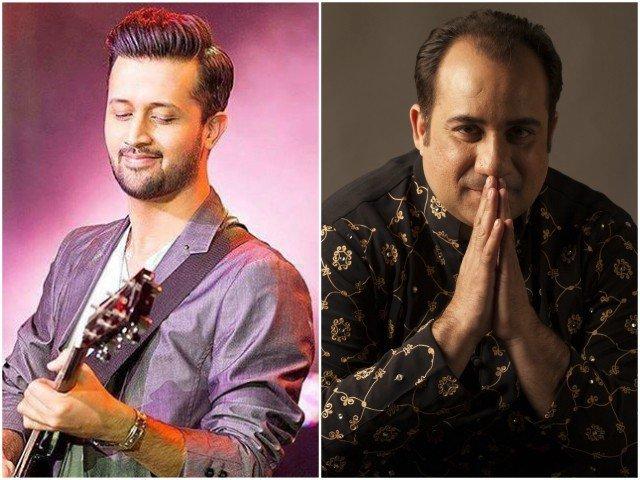 Atif and Rahat
Sinha also warned everyone on ongoing tension over Pulwama terror attack and said our honourable Prime Minister Narendra Modi has promised us the most befitting response possible to this insane act of violence. He said that he knows that everyone is hurt but before taking any step we should think deeply about our next move before acting"
When asked Shatrughan his views on Punjab Minister Navjot Singh Sidhu's comment he refused it and warned every minister to think before they speak as the whole country is in rage and they are in no mood to hear jokes.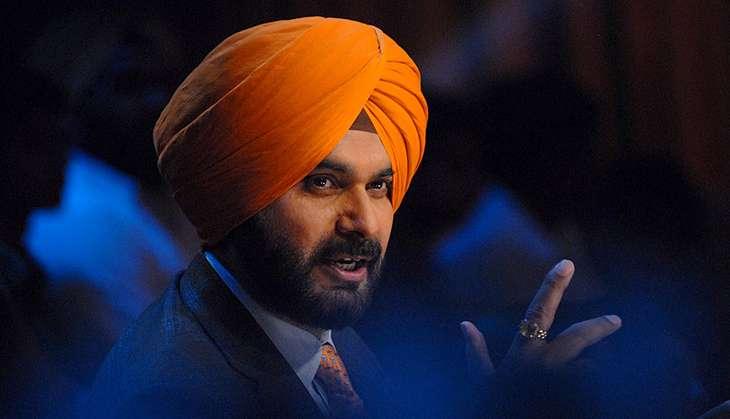 Navjot Singh Sidhu
Pulwama terror attack which happened on 14th February, in which over 40 security personnel were martyred. Following which Raj Thackeray led MNS demanded a complete ban on the Pakistani artist. Earlier, in 2016 Pakistan artists were banned in awake of Uri attack.