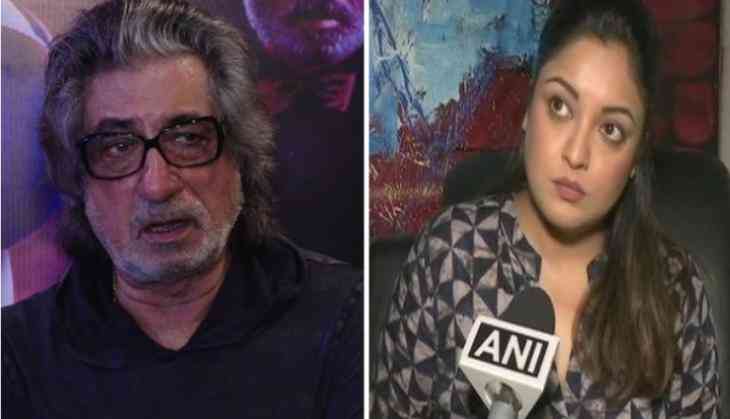 Shakti Kapoor Tanushree Dutta
Bollywood actress Tanushree Dutta has opened a debate on the controversy against Nana Patekar. Recently she claimed that she was harassed by Nana Patekar on the sets of Horn Ok Please in 2008. The case happened in 2008 but the actress revived it after 10 years when she came back to India.
While Bollywood actors like Priyanka Chopra, Farhan Akhtar, Sonam Kapoor, Twinkle Khanna, Anurag Kashyap and others have supported the actress on the allegations. actor Shakti Kapoor chose to make fun of it.
When Shakti Kapoor was asked about the same, he laughs it off saying he was "a kid back then".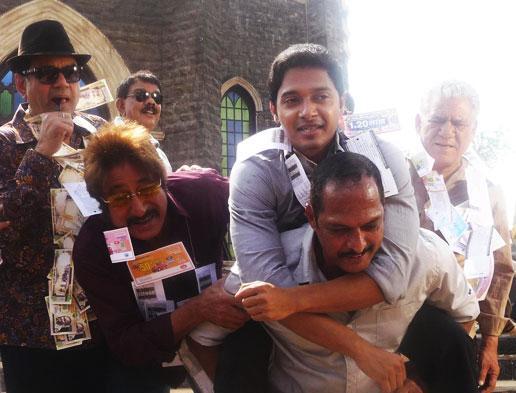 Nana patekar Shakti Kapoor
According to ANI, Shakti Kapoor said, I have just returned from the US yesterday, I had been there for Ganpati Bappa's pooja. I don't know anything about this case." On reportedly being briefly informed about the case, Shakti said, "This was ten years back, I was a kid back then."
The latest development is that the state Union Minister of Women and Child Development, Maneka Gandhi also came in support of the actress, and said, "harassment of any kind will not be tolerated."
Also Read - Neetu Kapoor posts an emotional message on Krishna Raj Kapoor's death