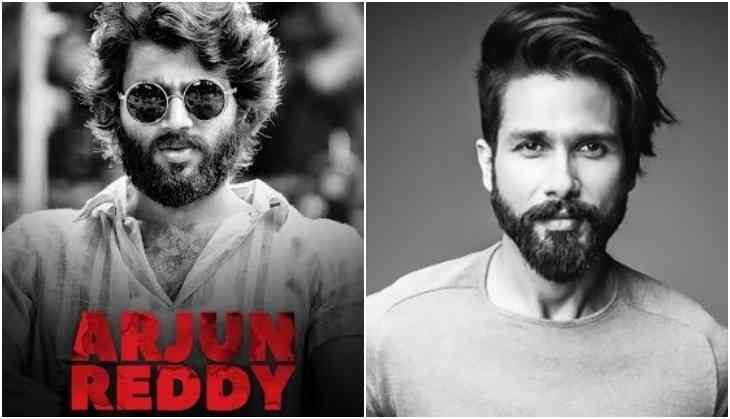 After a long time, Shahid Kapoor once again is in the discussions for film Padmaavat and this time for his next film that is a remake of a Hindi film Arjun Reddy. Shahid Kapoor's career was in silent mode for a long time but now the star has made a comeback through his recent box office success Padmaavat. The reason why Shahid Kapoor is being discussed these days is the fees what Shahid is charging for the film.
Reports are that Shahid Kapoor will charge approx 7 crores for a film and if something like this is happening then it will raise the brand value of Shahid Kapoor. This is to notice that Arjun Reddy is a super hit 2017 Telugu film and Shahid Kapoor is already decided to do this film.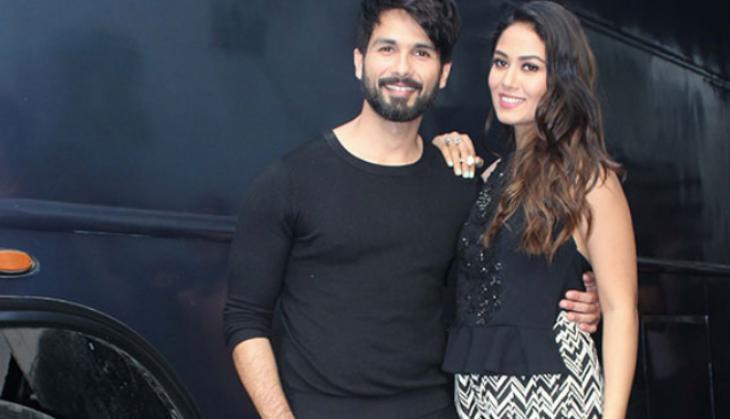 Shahid Kapoor Mira Rajput
Shahid Kapoor fans are also waiting for this film eagerly and the money that Shahid is getting is disclosed by producers themselves. Usually, the remake rights of super hit south films have sold in huge amounts. The reports also have told that how the makers have sold the remake rights of Arjun Reddy in just 7 crores.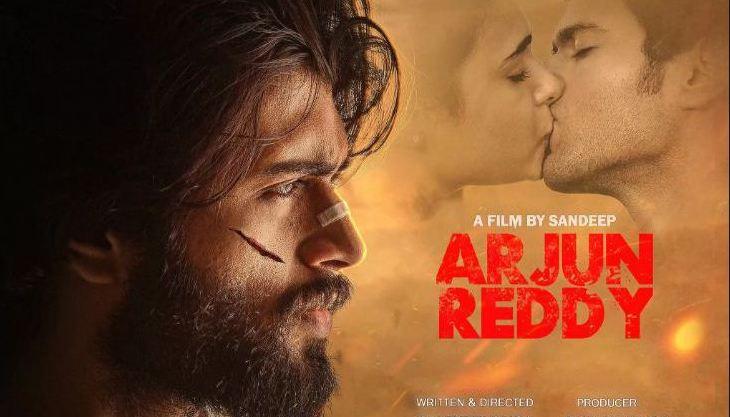 Arjun Reddy