Ami Sheth
| Updated on: 30 March 2017, 14:49 IST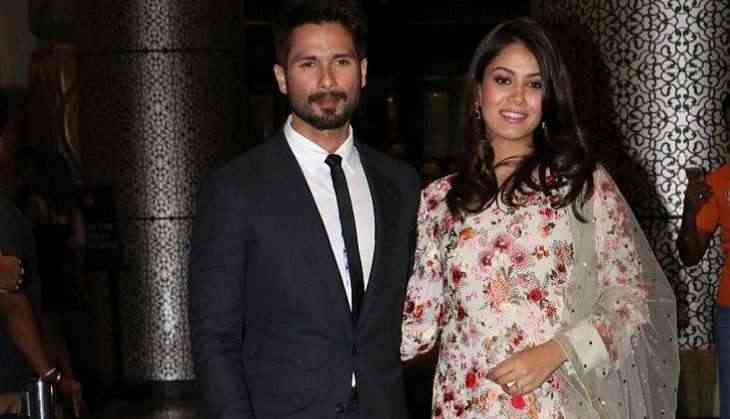 Shahid Kapoor and Mira Rajput (file pic )
After making an appearance in Karan Johar's talk show, Shahid Kapoor and Mira Rajput have been seen making more and more public appearances together.
The couple continues making romantic gestures publicly and Shahid went a step ahead and proposed to Meera at a recent award function.
While on the stage to receive the award for being the most stylish couple, Shahid went down on his keen and proposed to Mira all over again in front of the amused audience. To this Mira said, "I will have to think about it," and just a moment later relented with, "I agree to marry you again." To this Shahid promptly said, "Okay. Let's not embarrass each other anymore."
Currently, the actor is busy shooting for his upcoming film Padmavati, which is being directed by Sanjay Leela Bhansali.
Watch the video shared by a fan of the actor when he did the whole proposal act on stage