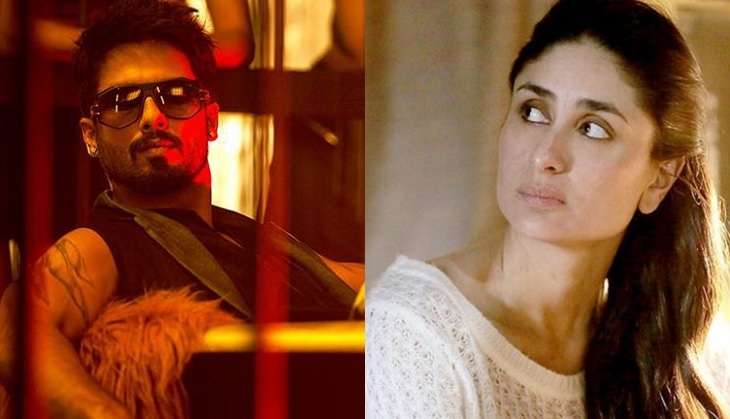 Udta Punjab has embarked onto a strong start at the Box-Office as the film raked in around Rs 10 crore on its opening day.
The drug drama starring Shahid Kapoor, Kareena Kapoor, Alia Bhatt, and Kareena Kapoor in lead roles performed very well at the metros with the best collections coming in from Delhi and Punjab. The two territories which are Diljit Dosanjh's stronghold (Delhi, Punjab) contributed a huge chunk of around Rs 4 crore to the pan-India collections whereas the Mumbai Circuit collected around Rs 2.45 crore.
However, as expected, the mass circuits like CI, CP, Rajasthan were below the mark. While the film surpassed the trade expectations, the real test, however, starts today. If the film manages to stay steady on Saturday and has a noticeable jump on Sunday, there are huge chances for it to emerge as a clean hit.
The film's budget is around Rs 45 crore inclusive of print and publicity.