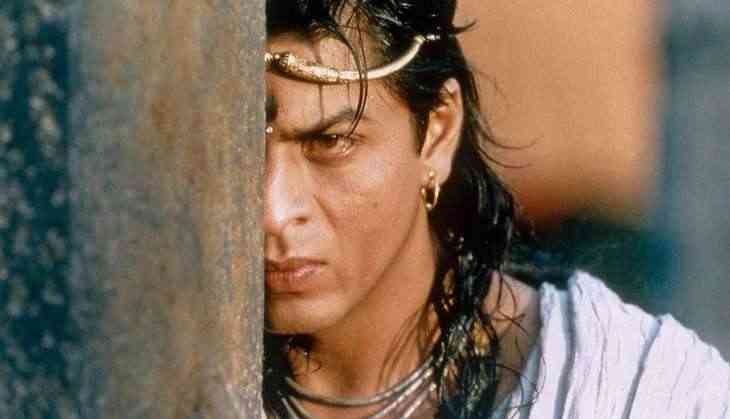 Shah Rukh Khan to make film on Mahabharat
Bollywood's King Khan and superstar Shah Rukh Khan is reading Mahabharat these days, SRK revealed this on Monday. Shah Rukh earlier has desired to make a film on Mahabharat and he is reading Mahabharat from last one year.
Recently in a media interaction, Shah Rukh Khan said, "I am reading Mahabharat from the last one year and I am liking some stories in it. I share these stories with Abram in an interesting way."
Shah Rukh further added, "Like the same way how I share Islam's stories to Abram so we can respect each other's religion. I hope he will learn from all religions, respect them and he will be having fun listening all these stories."
Shah Rukh Khan is a proud father of three children, sons Aryan, Abram and daughter Suhana. Shah Rukh recently marked his silver jubilee in the film industry and he has thanked media and fans for his success.