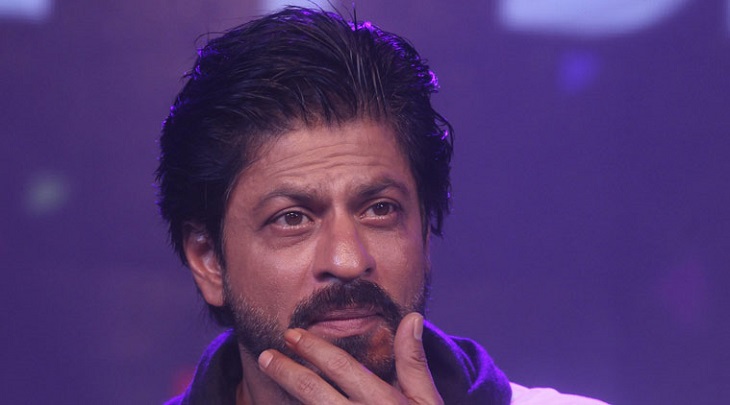 After hosting a grand dinner for Prince William and Kate Middleton at Taj Mahal Palace Hotel in Mumbai, Shah Rukh Khan is now ready to host a big welcome bash for Apple CEO, Tim Cook, at his residence in Mumbai's Bandra.
According to report by the Times of India, Shah Rukh Khan will host a party at his residence, Mannat, on Wednesday night (18 May). The guest list will include the actor's close friends from Bollywood as well as the country's top businessmen.
Not too long ago, Cook had expressed his desire to meet SRK, and it seems the superstar is leaving no stone unturned to fulfill his desire.
Tim Cook is in India to study Apple's business model in India and plans to meet Prime Minister Narendra Modi to discuss the prospects of 'Make In India' as well.