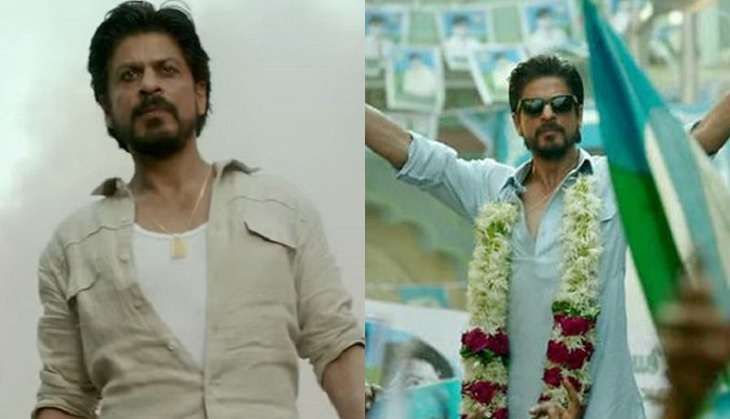 Raees director Rahul Dholakia recently revealed that Shah Rukh Khan's role in the film - of a Gujarat-based don - will take viewers by surprise.
"There are a lot of grey shades to his (Shah Rukh's) character. He is playing an interesting character. He has done a great job. He is brilliant in the film.. people will be amazed to see him like this," Dholakia told PTI.
When asked about the pressure to deliver, Dholakia said: "It's a big film for me. One needs to do his best and I have given my best."
The theatrical trailer of Raees is expected to be launched on 23 November 2016. The trailer will be attached to the prints of Dear Zindagi.
"The marketing team is working on the promotional campaign and all," Dholakia said.
Raees, which also stars Mahira Khan and Nawazuddin Siddiqui, is slated to hit the big screen on 26 January 2017.