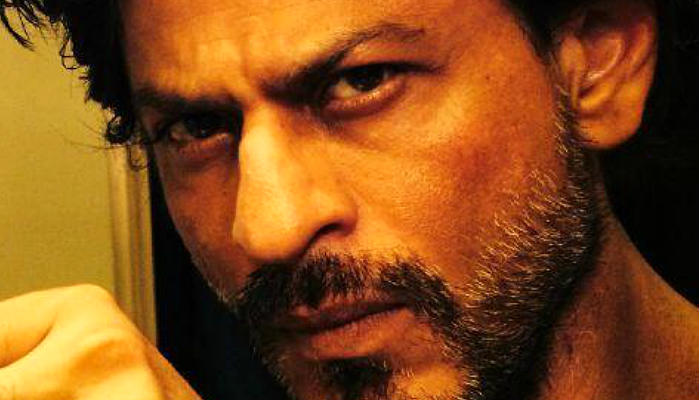 Today, the ever-so-charismatic superstar Shah Rukh Khan turns 50. On this milestone birthday, let's recall the interview where he frankly discusses the highs and lows of his life and doesn't shy away from peeling off the layers of his personal life.
In this interview, Khan discusses the influence his family still has on him, his biggest battles, quirky details about himself, and the emotional phases in his life which carved an actor out of an idealist.
And unlike other celebrities, Khan gives his honest opinion on the political situation in the country and comments on issues like 'secularism' and 'communalism.' The 'Fan' actor makes us privy to the fact that he "has imbibed the fear of failure".
Here's that one video that you should check out on his birthday:
Catch wishes the superstar a very happy birthday.