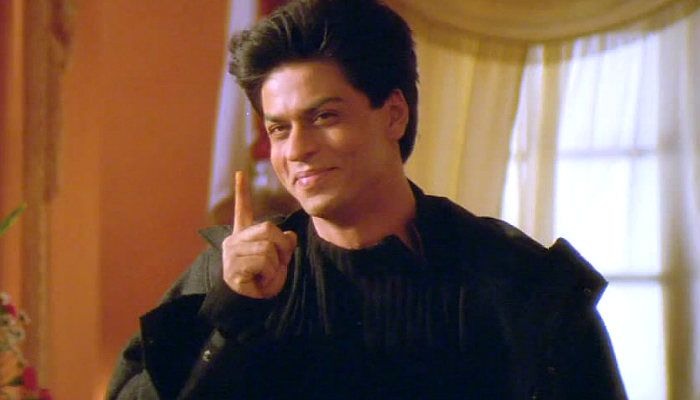 He is one of the most sought after celebs not just in India, but worldwide. He can be considered an intellectual in the industry but is often criticised for voicing his opinions out. Why? Because he is an actor.
Khan's recent statements during a CNN-IBN interview seem to justify this belief; every time he takes a stance on an issue, it puts him the limelight for all the wrong reasons. It was not Dilwale (his upcoming Bollywood film) that SRK talked about in his recent interview but his views on Aamir Khan in the light of the intolerance debate and many such things.
Although he didn't comment on the entire outrage directly, he said that Aamir Khan was "misquoted" over the issue.
Also read: #CatchFlashBack: When Shah Rukh Khan was Rajkumar Hirani's 'Munnabhai'
Here are the four other significant things that he said recently:
01
On how one can contribute to the county:
02
On social media outrage
"Twitter and social media is about free voice, people do take very radical steps, they get abusive. Even a generic statement can be turned into radical statements by people."
03
On developing immunity to social media trolling
04
On his reluctance to speak about 'other' issues now
"You realise even a generic, logical thing can be turned around into a radical statement. I think I should only speak on matters to do with my work."
Reportedly, he also said that he has now learned to say that 'this question is not for me' on issues that he thinks are not related to his work. However, he thinks that barring abuse to one's daughter and sister, a person has to be ready to take criticism and backlash.
Also read: #SRKat50 and going strong. Unlike yesteryear stars
-- Text by Vineeta Kumar