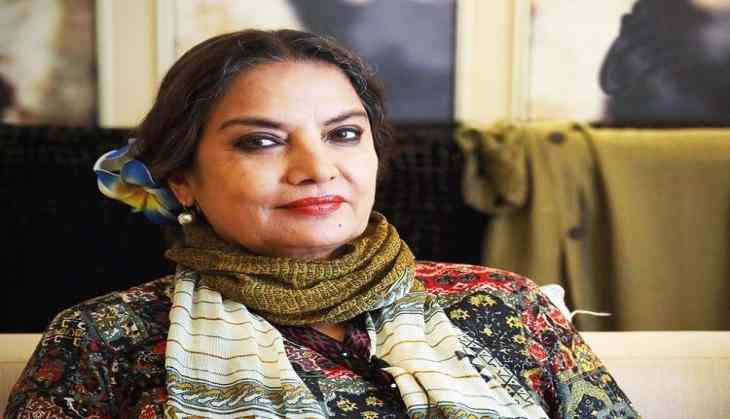 To guide or to inform the travellers about any location, several signboards are installed at every place. Signboards helped passengers in knowing more details about the particular location. But, the signboard that Bollywood actress Shabana Azmi shared on her Instagram will tickle your funny bones!
Azmi post the signboard photo which was taken at Chennai Airport. The message was written on the board reads, "Eating carpet strictly prohibited." Interestingly, the board was installed by the Airports Authority of India. Hope, you understand the blunder in the post which made it viral now.
In the Hindi, the message reads, "Farsh par khaana sakht mana hai" and English it should be written as "Eating on the floor is strictly prohibited".
But, mistakenly, it was written that 'Eating carpet strictly prohibited" which means "farsh ko khaana sakht mana hai".
Because of one word, the whole message has been changed here.
See the picture:
As per the reports of indianexpress.com, the picture was originally captured in 2015 and it has gone viral again after the 69-year-old actress shared it.
Meanwhile, the post of Azmi has garnered over 3k likes and several comments.
Also Read: Sona Mohapatra: Sonu Nigam asked my husband to 'keep me in check' during #MeToo