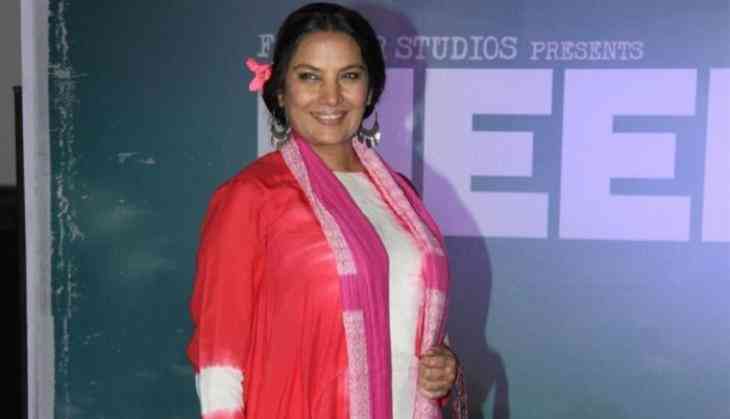 All three films are releasing on same day
Shabana Azmi's film The Black Prince was unveiled at Cannes Film Festival recently. The film stars Satinder Sartaaj as Maharaja Duleep Singh. It is a story of Queen Victoria and the Last King of Punjab, Maharajah Duleep Singh. His character as it evolves, torn between two cultures and facing constant dilemmas. The film is directed by Kavi Raz and it is set to release in India on July 21.
Rajkummar Rao, Ayushmann Khurrana and Kriti Sanons's Bareilly Ki Barfi is also releasing on the same day. The film is directed by Ashwini Iyer Tiwari and it is a light hearted love story.
Tiger Shroff's Munna Michael, featuring newbie Nidhi Agerwal is too slated to release on that day. It is a story of street dancer who idolises pop icon Munna Michael and gets a chance to show his talent in a show. The film is directed by Sabbir Khan.