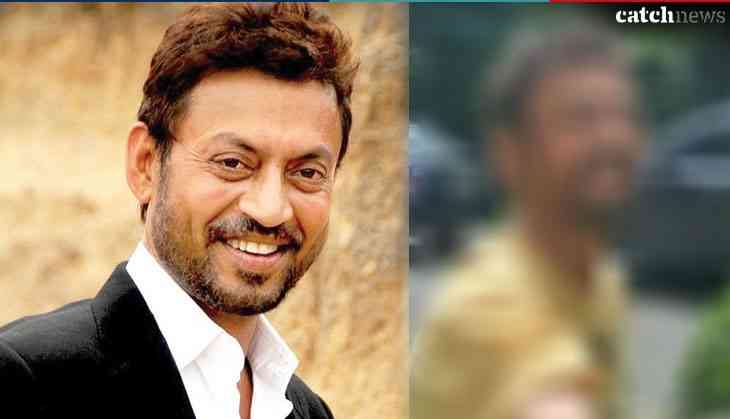 Bollywood actor Irrfan Khan who is going on from his bad days because of his rare disease Neuroendocrine Tumor. The news of his rare disease has shocked his fans and everyone was praying for his recovery when Irrfan himself posted about his disease on his social media account.
However, Blackmail actor has moved to London for his treatment and updated his health news to his fans. Some reports also suggested that Irrfan Khan is responding well to the treatment and likely to be recovered soon.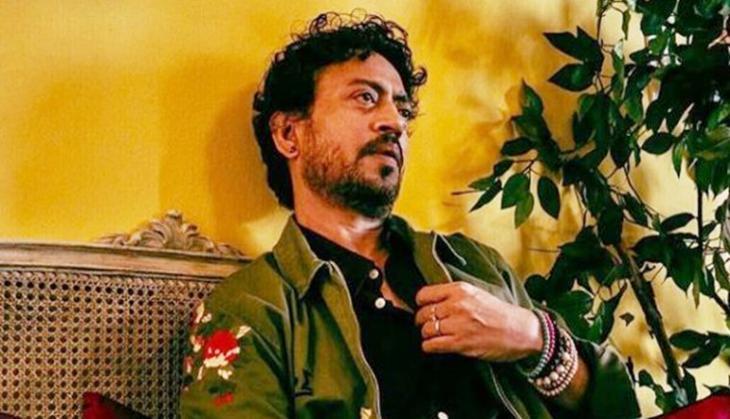 Irrfan Khan didn't upload any of his latest pictures after diagnosed with the life taking disease. However, the actor is fighting with the rare disease like a warrior. Now, after a long time, the 51-year-old actor returned to his social media account and updated his Twitter display picture (DP).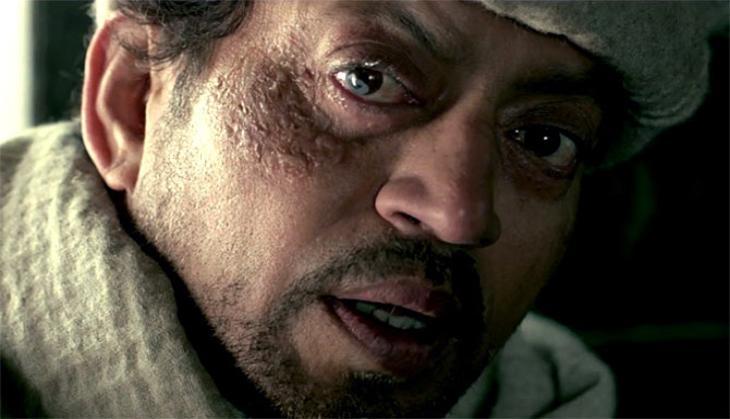 In his recent picture, Irrfan Khan is looking quite weak and slim but he seems to be happy. Irrfan Khan can be seen in the yellow T-shirt, wearing earphones and going to open the glass door. It might be possible that the picture has been taken in the morning time when Irrfan returned from doing a morning walk or exercise.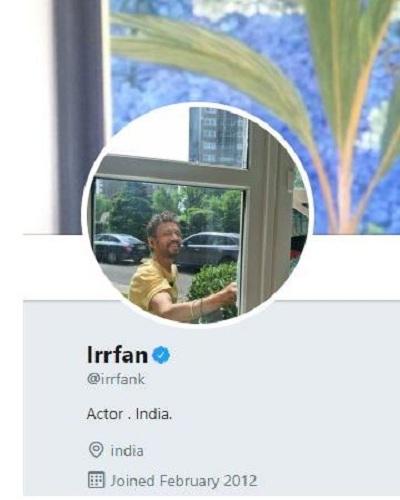 Check out his latest full picture: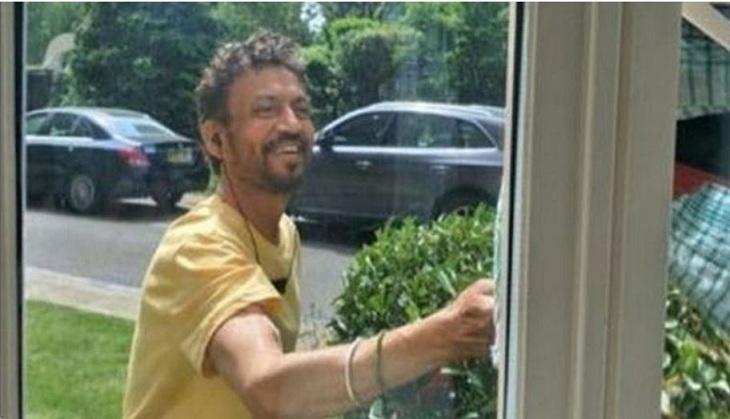 His smile shows that he is a very strong person and fighting with his disease like a warrior and will soon to recover from it.
As Irrfan uploaded his new profile pic, soon it becomes viral over the Internet and was flooded with good wishes for the actor.
Here's how Twitterati applauded Paan Singh Tomar actor:
Get well soon always positive...

— Shabana (@Shabana14380919) July 15, 2018
Irrfan Khan is a fighter, I am sure he will win this battle. Let's all pray for him. He is a TRUE MUSLIM & a very good HUMAN BEING.

— ~ मैं आज़ाद हूँ ~ (@AazadHindustani) July 15, 2018
A fighter. I love, respect, appreciate and get inspired by his man, Irrfan Khan so much. I hope he gets better soon. He is a gem, he want him back healthy, happy and stronger. 🙏🏼❤️ pic.twitter.com/4KdOdyd3Rh

— Okay. ◟̽◞̽ (@_heavenlyInsane) July 15, 2018
Get well soon sir

— Makpandey (@jannattalkies) July 15, 2018
More power to you @irrfank . You are an inspiration ♥

— Versatile Fan (@versatilefan) July 15, 2018
Irrfan has revealed about his disease in March, had been diagnosed with a neuroendocrine tumour, a rare form of cancer that can target various parts of the body, and is out of the country for treatment.
Well, we all wish for Irrfan Khan's recovery.
Watch Video:
Also read: Irrfan Khan on the last stage of cancer? Here's the reality!