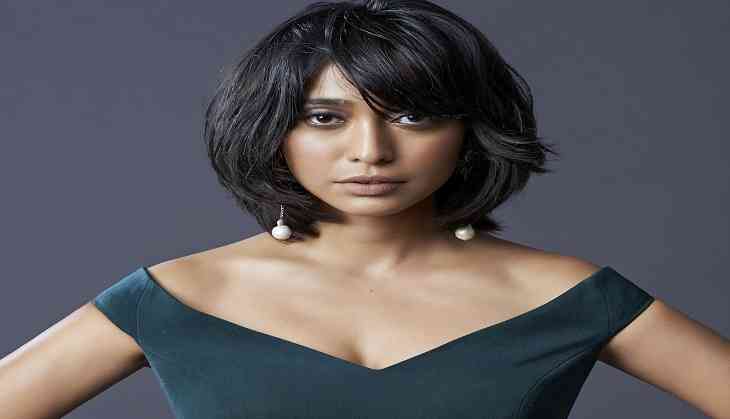 Sayani will be part of a two character thriller
Sayani Gupta, who was last seen in Jolly LLB 2 this year, has signed a new short film Shameless, which also stars writer-actor Hussain Dalal. Hussain was part of Margarita with a Straw. The film is a thriller and the storyline is about a delivery girl and a guy who is addicted to apps and ordering online. It is directed by Keith Gomes, who has been an eminent writer for Sajid Nadiadwala films including the Salman Khan starrer Kick. His first short film 'Child's play was at Cannes short corner and LA shorts fest, the director is also currently working on Sher khan for Sohail and Salman Khan.
Sayani says, "When Hussain called me saying that there was this short he wants me to act in along with him and told me the premise, I was immediately hooked. Then I read the script and it was quite thrilling honestly. Also it was a perfect piece for two actors and had a lot of scope for trying out something totally new and fun. Hussain and I have been great friends and have wanted to collaborate ever since Margarita. I met Keith, the director and immediately loved him. He is a great writer but also an amazing guy. It was a small shoot over two days in an apartment in Dadar and we had a great time collaborating. This is why I love shorts; it gives you the scope to try out something new and unconventional without putting too much at stake. It's a great medium to tell short stories which could have a long lasting impact."
Sayani will also be seen in international project The Hungry, along with Nasseruddin Shah