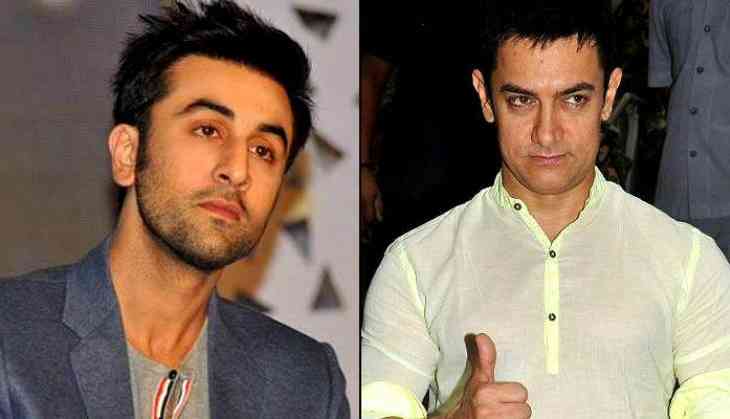 Bollywood actor Ranbir Kapoor has shocked everyone with his looks in his upcoming movie Sanju, Ranbir will be seen playing the role of Sanjay Dutt. The director Rajkumar Hirani will narrate every untold aspect of Sanjay Dutt's life and career. The audience has already seen Ranbir Kapoor as Sanjay Dutt in the teaser.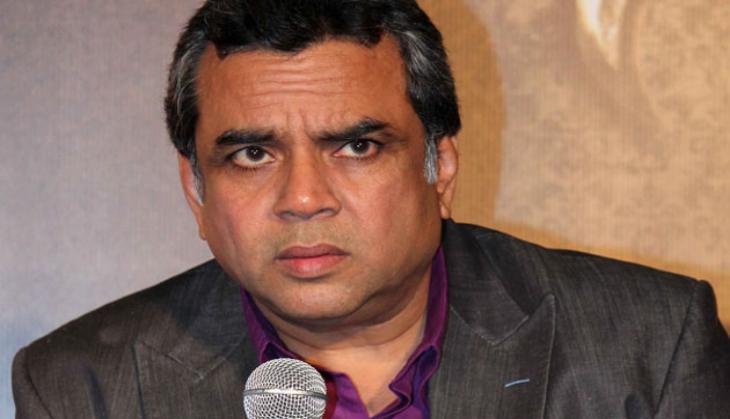 Paresh Rawal
Ranbir will be seen playing every stage of Sanjay Dutt's life from young to old. Meanwhile, veteran actor Paresh Rawal is playing the leading role of Sanjay Dutt's father actor-politician Sunil Dutt in the film. Earlier it was Aamir Khan who was approached to play the lead role but Aamir Khan denied working in it.
According to the media reports, first Aamir was clear to play that role but at the last moment, he rejected it.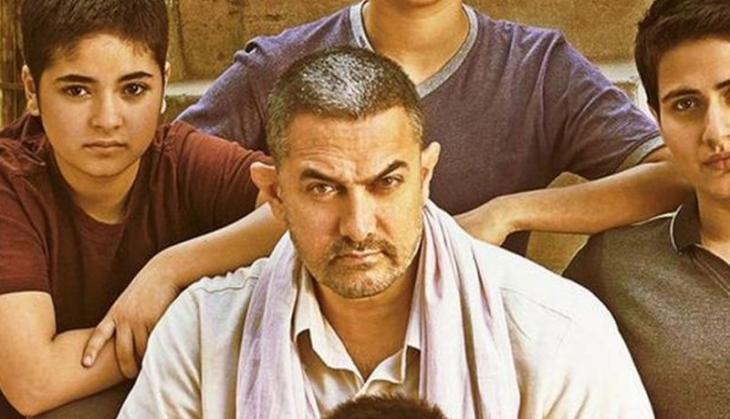 Dangal
Here it is. The teaser of #SANJU. https://t.co/GVrWIEm63X Hope you like it.

— Rajkumar Hirani (@RajkumarHirani) April 24, 2018
Director Rajkumar Hirani told in an interview, 'Whatever script I write I try to put Aamir in those script in any terms. When I wrote Sanju, he (Aamir Khan) loved it but he did an elder role in previous film Dangal so that's why he denied doing it,'
Also Read - Will Sanju actor Ranbir Kapoor replace Race 3 actor Salman Khan in Gulshan Kumar's biopic Mogul?
Significantly, Ranbir did a lot of hard work to go into the skin of Sanjay Dutt as he has gone into body transformation. The results of the hard were obvious when people struggled to recognise Ranbeer Kapoor playing Sanjay Dutt in the lead role.
Also Read - Race 3: After Pehli Nazar and Beintehaan, Atif Aslam's next song in Race series to release soon; road details inside