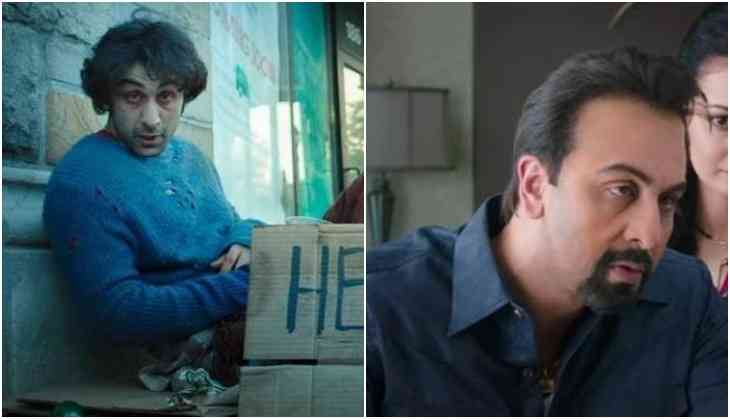 The Bollywood star Sanjay Dutt's biopic Sanju is ready for releases on 29th June 2018, and this film is already in much hype for the content and controversial life Sanju Baba. Munna Bhai fame director Rajkumar Hirani decided to make a film on Sanjay Dutt's life and decided to go with what the things actually happened.
Rockstar hero Ranbir Kapoor has played the leading role of Sanjay Dutt and Ranbir literally has relived the life of controversial star Sanjay Dutt. Since the trailer and songs of the film have come out everyone is getting crazy that how can a person do these kinds of things in his life. There are two scenes in the trailer where Sanju played by Ranbir Kapoor says that he had more than 350 girlfriends and he also begged in New York streets.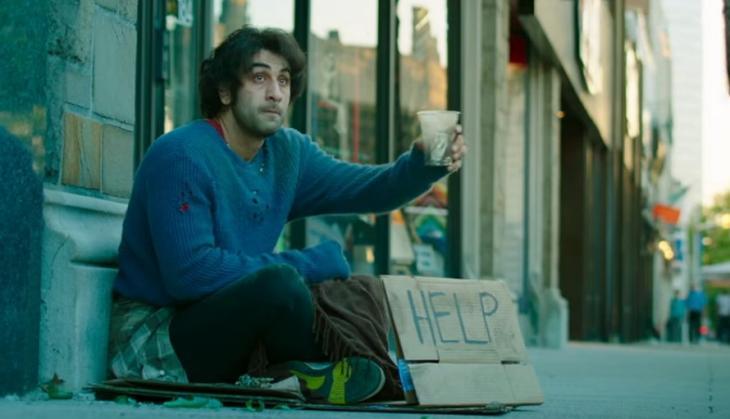 Sanju film
Since these both the things have come people started saying that it can't be possible that a person in his life can date more than 350 girls, even some said that Sanjay Dutt son of actors Sunil Dutt and Nargis, why he will do begging on the streets.
Also Read - Dhadak actress Janhvi Kapoor will never forget her stepbrother Arjun Kapoor's this compliment, see video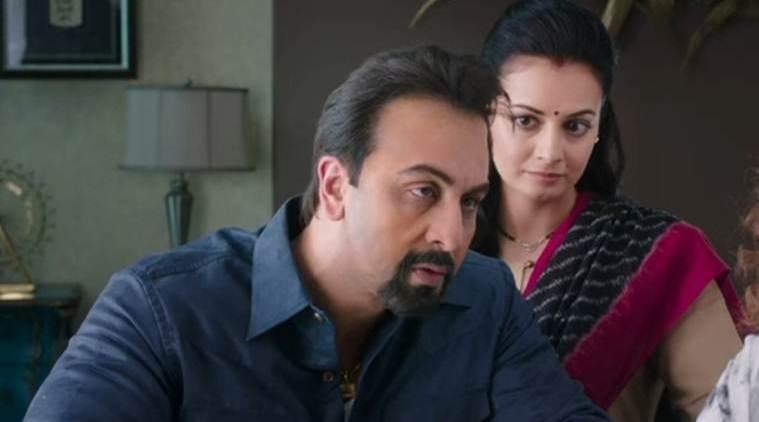 Sanju film Ranbir Kapoor
Now, producer, Vidhu Vinod Chopra has opened up about the authenticity of these both the incidents. 3 Idiots producer said, "We did research to know the truth behind 308 girlfriends and New York streets begging incident and we got to know that whatever Sanju told to us was actually the truth."
This is to notice that Sanjay Dutt's career got revived after he worked with Rajkumar Hirani in his two Munna Bhai series. This film also stars Manisha Koirala, Paresh Rawal, Sonam Kapoor, and others in leading role.
Also Read - Race 3 Box Office Collection Day 8: Salman Khan's film enters its second week with no big release