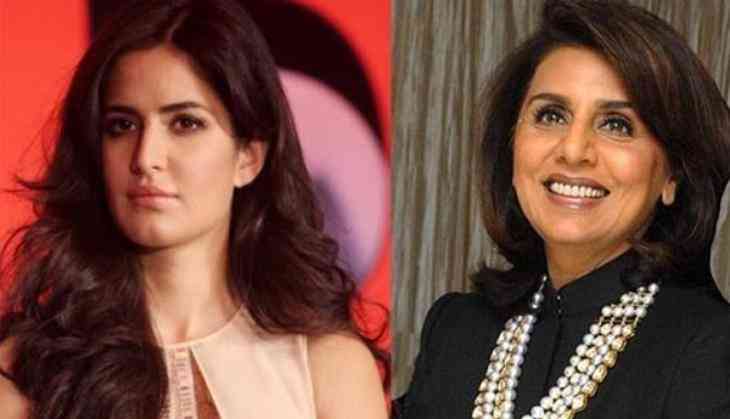 Katrina Kaif Neetu Kapoor
Bollywood actors Ranbir Kapoor and Katrina Kaif have separated now and there was a time when their relationship was so much discussed at the media platforms. Ranbir Kapoor and Katrina Kaif were in a relationship for a long time but it is being said that because Ranbir was in touch with Deepika Padukone so their relationship doesn't go long. Now it is a year when they have separated and now they don't like to talk about each other.
Recently Katrina Kaif had to face a tough situation when Ranbir Kapoor's mother Neetu Kapoor came in front of her accidentally. According to the information, Katrina was spotted avoiding and ignoring her. Katrina ignored Ranbir Kapoor's mother even after seeing her and she even requested photographers to not click her pictures.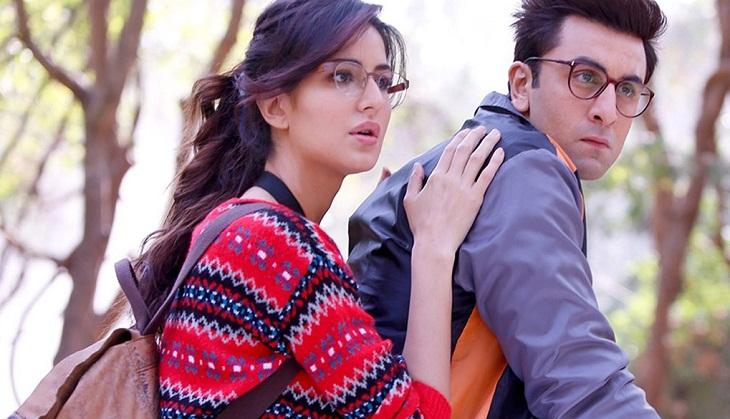 Ranbir Kapoor Katrina Kaif
Actually, Katrina Kaif went to a famous sports club to practice and when she was near to lift, immediately Neetu Kapoor with her sister-in-law Reema Jain and friend Leela Dhawan (Varun Dhawan's mother) came to there. As soon Katrina spotted her she immediately ran away from there.
Also Read - Has Race 3 actress Daisy Shah forgotten her real godfather because of Salman Khan?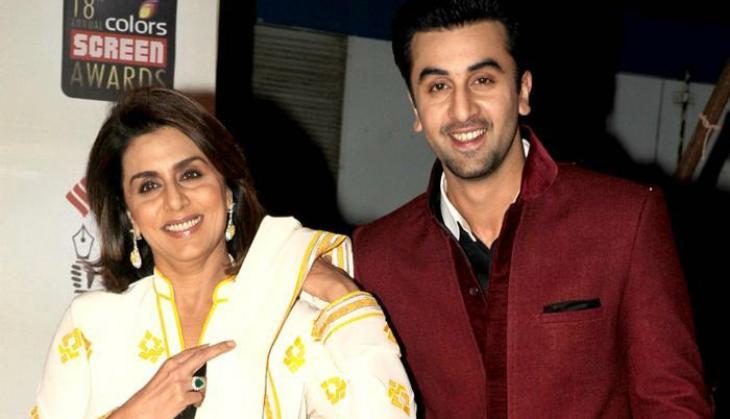 Ranbir Kapoor Katrina Kaif
According to the sources, however, Neetu Kapoor didn't see Katrina Kaif but Katrina saw her. On the professional front, Ranbir Kapoor is busy in the promotions of his upcoming movie Sanju a biopic on star Sanjay Dutt. The film is slated to release on 29th July 2018.
Also Read - Race 3 star Salman Khan got emotional seeing father Salim Khan's message on Father's Day